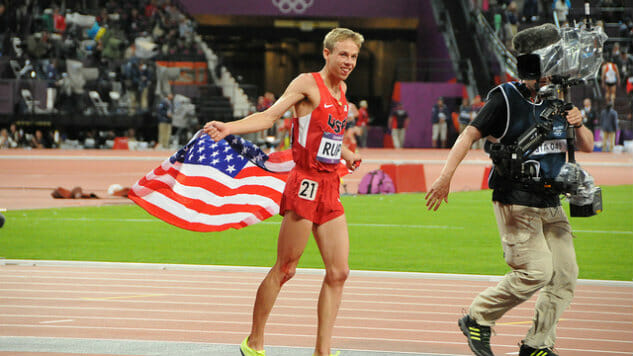 We hear a lot about the healthy, high-protein meals that Olympians eat while training and competing. Even Michael Phelps is no longer eating as many pizzas as he used to, phasing in a lower-carb diet for Rio 2016. But according to an NBC special segment, when it comes to junk food, Olympians are just like the rest of us — they love the sweet, the fatty and the carby. And if you're running as much as Olympians like Galen Rupp (pictured above), you need more calories than the rest of us.
1. Mike and Ike's
Galen Rupp, Track & Field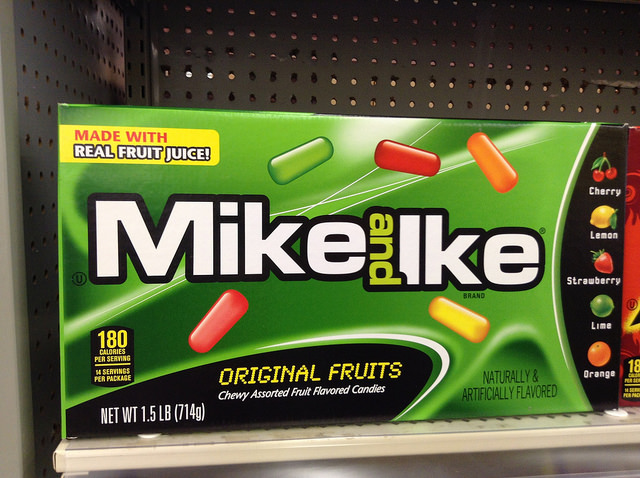 "I always get the green box. You never get a bad bite, no matter what handful you take," 10,000 meter silver medalist Rupp says. At 5'11" and 134 lbs., Rupp easily could afford to eat a box a day and not compromise his running physique.
2. Chipotle
Kyle Snyder, Wrestling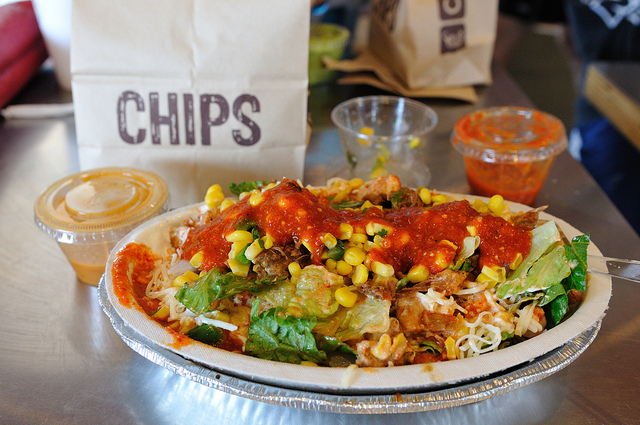 "That's my favorite place to eat," FILA Junior World wrestling champion Snyder said. "I probably go there seven times a week. I get white rice — tell them to load me up on rice, an absurd amount of rice — and I get chicken, and corn, lettuce and cheese, and that's all in a burrito." We'll tell Chipotle to stock up on extra rice in preparation for Snyder's post-Olympics binge.
3. Cheesecake
Maya Moore, Basketball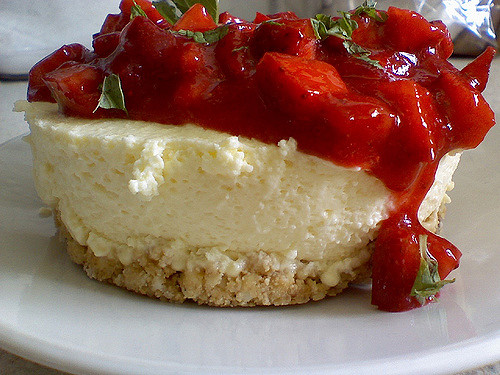 "I'm very happy right now," gold medalist and Minnesota Lynx forward Moore, who slammed her first dunk at age 16, says as she chomps into a big bite of cheesecake. "Frosting is the best part of the cake — this is real cream cheese frosting." Cheesecake Factory, you're getting the message loud and clear: offer Maya Moore an endorsement already.
4. Oreos
Jarryd Wallace, Paralympic Track & Field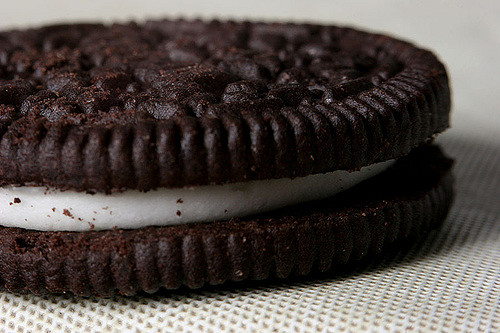 "Wednesday's Oreo movie night," sprint runner Wallace says. "Sometimes I skip the movie and just have an Oreo night. I think with any athlete, we try to focus on our nutrition as much as possible, and for me, I need a cheat snack just to kind of keep me sane and keep me focused, so Oreos are my cheat meal."
5. Doughnuts
Connor Jaeger, Swimming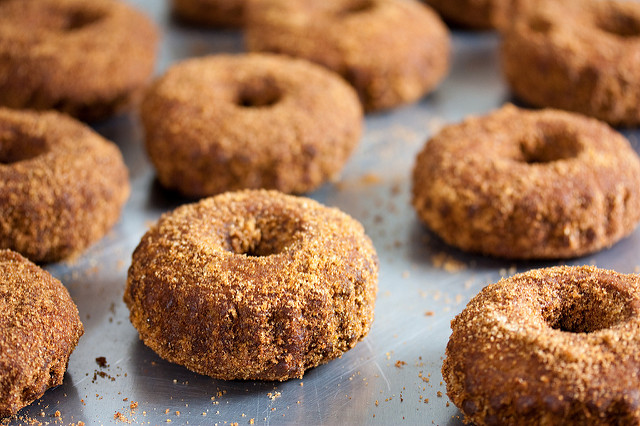 "It's hard to walk through the store, especially in the fall, when they got those apple cider doughnuts," three-time All-American swimmer Jaeger said. "How hard is it to walk past that and not purchase that?"
6. Chocolate
Gwen Jorgensen, Triathlon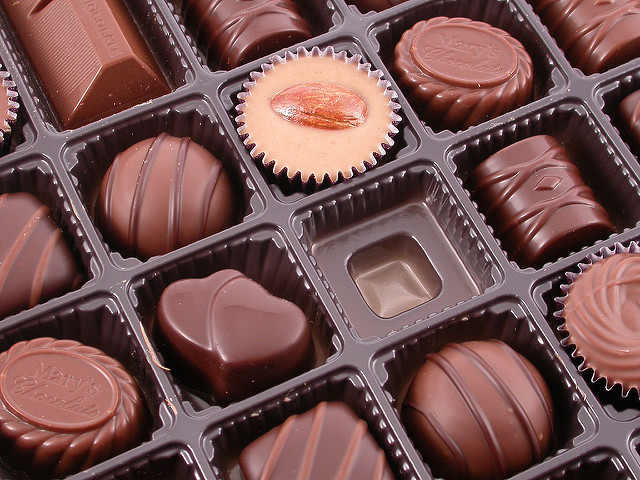 "I have chocolate after every single meal, breakfast, lunch and dinner," USA Triathlon's 2013 and 2014 Olympic/ITU Female Athlete of the Year said of the favorite food that keeps her ticking. Hey, if it works, it works.
7. Cookies
Shamier Little, Track & Field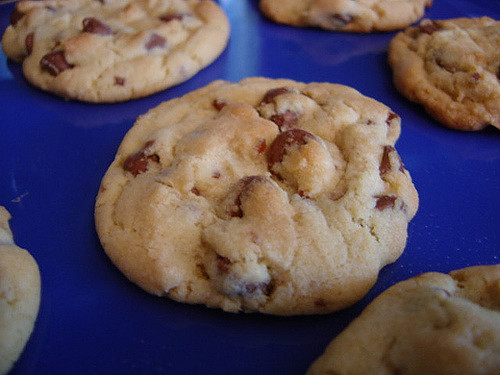 Banks, airlines and hotels know the power of warm cookies, and so does 400 meter hurdle World Championships silver medalist Little. "I like cookies — warm cookies," she says, smiling at the memory.
8. Hot Wings
Tori Bowie, Track & Field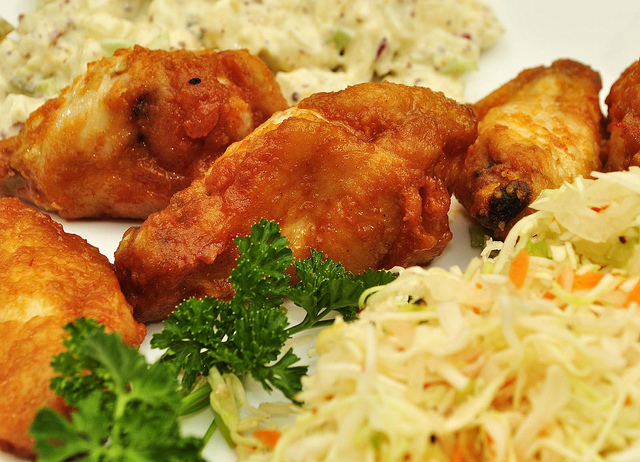 "Hot wings — I think everyone loves hot wings though," Bowie says. "Just the regular mild traditional style on the bone, with some ranch dressing. Kind of have to go at least once a week."
9. Sandwiches
Joe Kovacs, Track & Field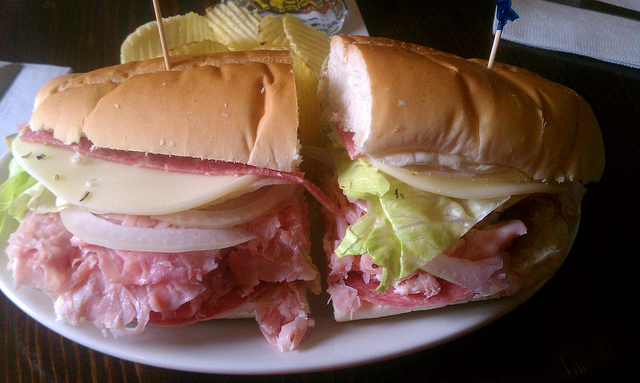 "Everyone knows me for sandwiches — I'm from the east coast. Hoagies, grinders, subs, all day. That's what I live for," Kovacs says. "Capicola, proscuitto … you put that on a sandwich, you know it's perfect."
10. Starbucks
Alise Post, BMX and Cycling – BMX
"Lattes and Cappucinos, that's my jam," Post, a BMX racer known as "The Beast" says. "My personal favorite at Starbucks is the toasted graham latte that came out this year — it's really good."
11. Ice Cream, Cookies, Apple Pie, Brownies, Pancakes
Simone Manuel, Swimming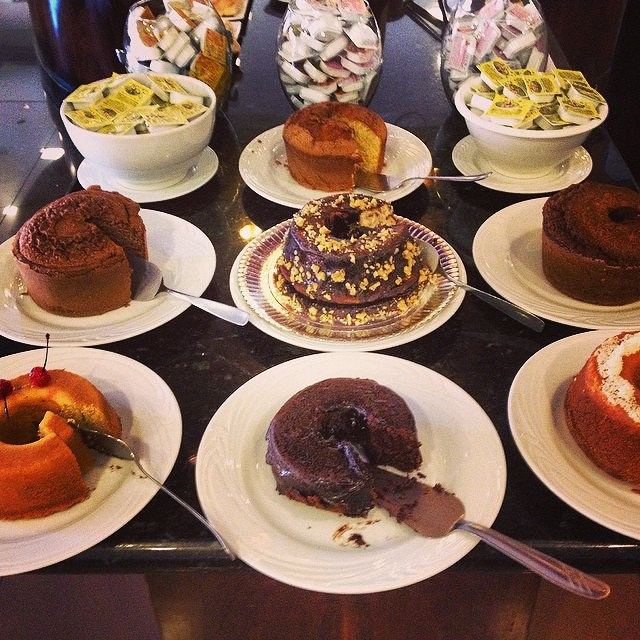 'Nuff said. Manuel is obviously competing with Michael Phelps famous diet. And it's working, evidently, because Manuel has already taken a silver medal in the 4×100 freestyle relay in Rio.
Dakota Kim is Paste's Food Editor. She stays in Olympic shape by spacing her buffets far apart from one another. Follow her @dakotakim1.
Top photo of Galen Rupp by Citizen59 CC BY-SA. 1. Mike and Ike photo by Mike Mozart CC BY. 2. Chipotle photo by CC BY. 3. Cheesecake photo by Heather CC BY. 4. Oreo photo by mihoda CC BY. 5. Donut photo by Mattie Hagedorn CC BY-SA. 6. Chocolate photo by Bernd CC BY-SA. 7. Cookie photo by James CC BY. 8. Wings photo by jeffreyw CC BY. 9. Italian sandwich photo by shelnew19 CC BY. 10. Starbucks photo by hirotomo CC BY-SA. 11. Dessert photo by Mark Hillary CC BY