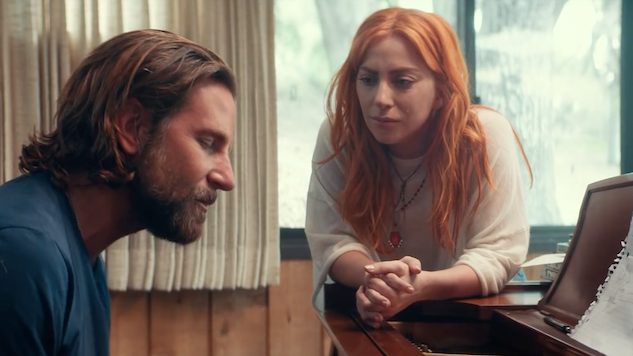 Bradley Cooper's A Star Is Born remake is a modern classic, winning multiple awards, including an Oscar for Best Song with the film's hit song "Shallow." A directorial debut for Cooper and feature film debut for Lady Gaga, the film follows the romance between up-and-coming singer Ally (Gaga) and seasoned rocker Jackson Maine (Cooper), and the trials and tribulations the two deal with from the music industry and addiction. The film not only has a rocking soundtrack with great lyrics, but also loads of quotes that are more than notable. If you don't believe us, check our picks out for yourself below. (Light spoilers to follow.)
1. Words of wisdom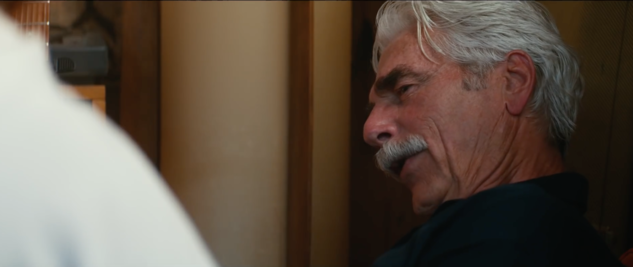 "Music is essentially 12 notes between any octave. Twelve notes and the octave repeats. It's the same story told over and over. All the artist can offer the world is how they see those 12 notes." —Bobby
Jack sure did love how Ally saw those 12 notes.
---
2. We trust you, Jack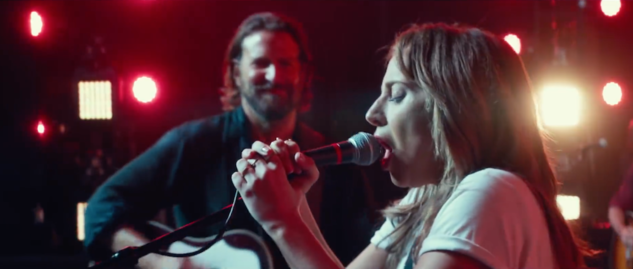 "All you gotta do is trust me." —Jackson Maine
This little line led to the duo's first performance of "Shallow" and that alone warrants its inclusion on this best quotes list.
---
3. We all need a Noodles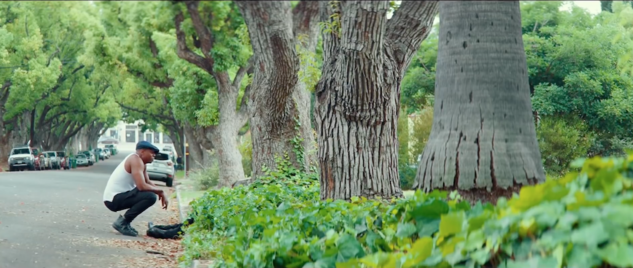 "Jack, I feel like we've done this before. I didn't think we'd do it so soon, man. Come on, bro. get up." —Noodles
Noodles always had Jack's back, and we all really need a friend to help us out of the bushes every once in awhile. Plus, he really came in clutch with Jack's guitar string wedding ring.
---
4. The truth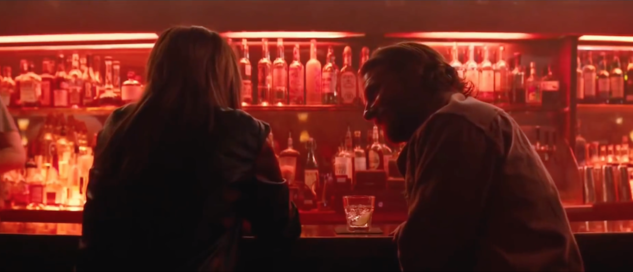 "Look, talent comes everywhere, but having something to say and a way to say it to have people listen to it, that's a whole other bag. And unless you get out and you try to do it, you'll never know. That's just the truth." —Jackson Maine
Jack was always Ally's biggest fan, and this tidbit of advice sparked her entire career. We love a man supporting a woman.
---
5. It's BYOB, people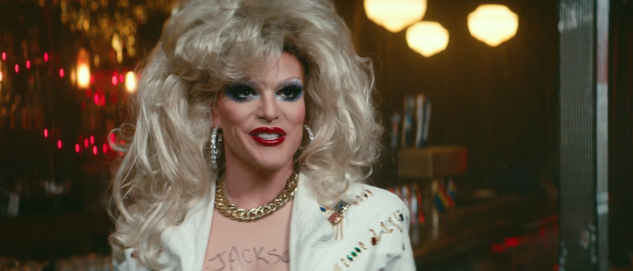 "You know it's BYOB around here. Bring your own boobs." —Ally Maine
The scene in the drag bar not only gave us Gaga's chilling performance of "La Vie En Rose," but also resulted in Cooper signing a pair of fake boobs. It was BYOB, after all.
---
6. The stuff of angels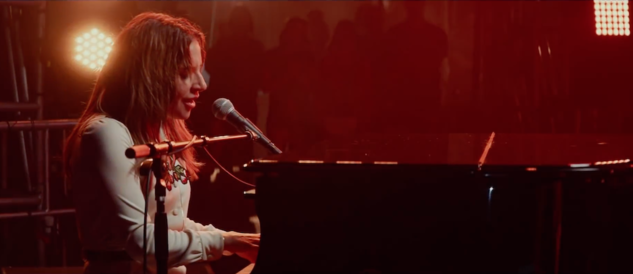 "If you don't dig deep into your fucking soul, you won't have legs. … All you got is you and what you want to say to people, and they are listening right now and they're not going to be listening forever, trust me. So you gotta grab it, and you don't apologize, you don't worry about why they're listening or how long they're going to be listening for—you just tell them what you want to say. 'Cause how you say it is the stuff of angels." —Jackson Maine
Lady Gaga is the stuff of angels. Even in her ARTPOP days (it wasn't her best, okay).
---
7. Grab some tissues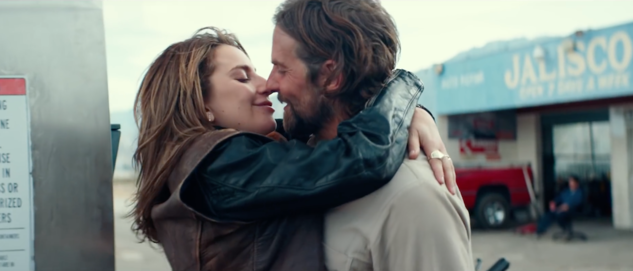 "I hope it's okay if I love you forever, Jack." —Ally Maine
Well, Ally will not only love Jack forever, but also never love again. (*cue the tears*)
---
8. Brotherly love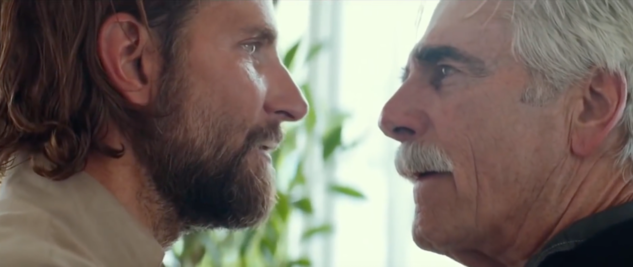 "Because you had nothing to fucking say." —Jackson Maine
One of the coldest lines of the film (other than that bathtub scene between Gaga and Cooper), the harsh words from Jack to his brother are chilling. Also, Sam Elliott's performance in this film is just outright underrated. "But it was Oscar-nominated," we hear you protesting. We know what we said!
---
9. There's nothing to be afraid of, bro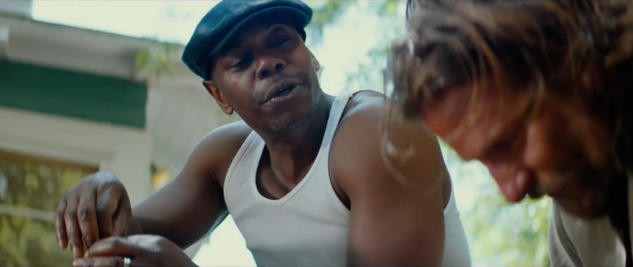 "Maybe she's a way out." —Noodles
This quote from Noodles is one of the most touching lines of the film. We all knew that Allie would potentially be a way out for Jack, but who would've thought Dave Chappelle could be this inspirational?
---
10. We all want to look at Lady Gaga, Bradley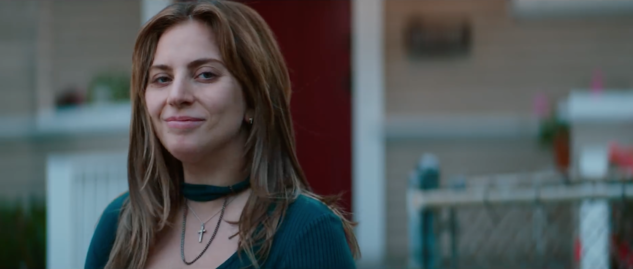 "I just wanted to take another look at you." —Jackson Maine
The meme of all memes. We all just want to take another look at Lady Gaga, Bradley. Especially if it elicits the wonderful reaction we get from Gaga after it was said.
---
Molly Schramm is an intern at Paste. You can follow her on Twitter.