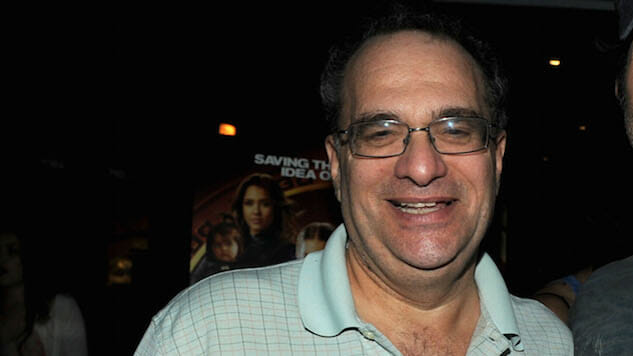 Amanda Segel, showrunner and executive producer of The Mist (a Spike TV adaptation of the Stephen King story), told Variety that she had to deal with sexual harassment from Bob Weinstein, who also worked on the project. Bob is the younger brother and business partner of Harvey Weinstein.
The news, of course, comes in the wake of dozens of women coming forward with stories of Harvey Weinstein's sexual misconduct, with allegations that range from off-color jokes and gestures to sexual assault and rape. These allegations have frequently pointed to an enforced culture of payoffs and silence within The Weinstein Company about the behavior of these men. Now, we have some evidence that Harvey wasn't just a lone bad apple at the company.
Segel says that romantic overtures from Bob Weinstein began after a dinner meeting in June of 2016. These overtures continued long after she told him she wasn't interested. From Variety:
" 'No' should be enough," Segel told Variety. "After 'no,' anybody who has asked you out should just move on. Bob kept referring to me that he wanted to have a friendship. He didn't want a friendship. He wanted more than that. My hope is that 'no' is enough from now on."
Weinstein sent Segel emails and phone calls asking her out, and tried to get her to accompany him to his room on at least one occasion. These repeated, unsolicited attempts occurred over a period of three months. The tension erupted on set, when Weinstein reportedly screamed at Segel over something trivial. At that point, Segel told The Weinstein Company that she would no longer work with him.
For his part, this was Bob Weinstein's statement on the subject: "Bob Weinstein had dinner with Ms. Segel in LA in June 2016. He denies any claims that he behaved inappropriately at or after the dinner. It is most unfortunate that any such claim has been made." You'll notice that this statement does its damnedest to make it sound like the fault lies with Segel for even bringing this up.
The Mist was cancelled by Spike after its first 10-episode season. Segel says she is working on a new project, and is happy with her work environment.