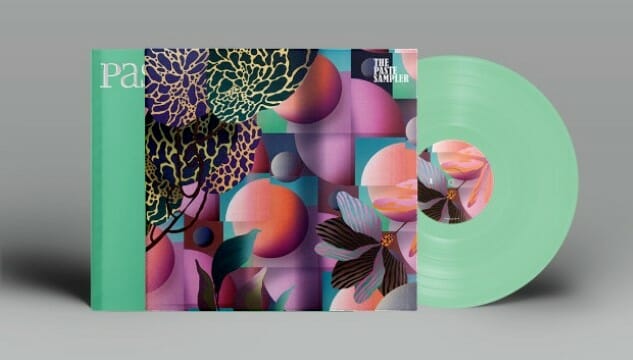 When we began the Indiegogo campaign for Paste's return to print, Paste Quarterly, in December, it was a pretty frightening proposition. Despite the fact that Paste has grown more than 10x in terms of web traffic since the days when it was last a print publication, there was no guarantee that our fans and readers would want to follow our vision for a premium print quarterly. You'd better believe that launch day for the campaign was tense.
Clearly, we needn't have worried. As the Indiegogo campaign wrapped up yesterday, Paste Quarterly has received a humbling outpouring of support, blowing past its initial goal and stretch goal. All told, 1,794 backers pledged more than $145,000 toward the first run of Paste Quarterly, which will return in March with an attached 150-gram colored vinyl Paste Sampler in every issue. With our founding VIPs in place, and new subscribers continuing to roll in, sales of the Quarterly have now moved to our home website, www.pastemagazine.com. You can buy a single issue anytime, or subscribe for a year, simply by clicking right here. The same page can be accessed during any visit to the Paste website simply by clicking the button that reads "Paste Quarterly" at the top of the page, next to the search bar.
If you somehow haven't yet read about our return to print, allow us to quote the initial description below:
With its large 12"-by-12"-inch format, thick paper and rich colors, it'll be unlike any magazine you've seen. We're sparing no expense from production quality to all the best writers, photographers and illustrators. We're bringing back the Paste Sampler, but this time it's a 150-gram colored vinyl album with exclusive tracks recorded at the Paste Studio in New York. We'll be working with our original designer, Jose Reyes, and his award-winning design team Metaleap Creative. And we're eschewing traditional distribution to deliver it directly to you.
Plus, the first ever vinyl Paste Sampler is full of exclusive tracks from artists like Lake Street Dive, Shakey Graves, Lucius, Josh Ritter, Joseph, Anderson East, Lee Fields & The Expressions, Bonnie Bishop, Violent Femmes and Courtney Barnett, all recorded by the Paste video and audio team in NYC.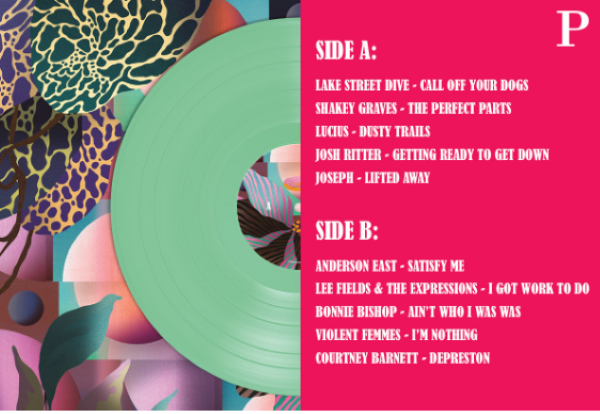 There are still a whole lot more exciting announcements about the first issue of Paste Quarterly still to come, so keep your eye on the site throughout February. This includes the big reveal of the first issue's cover story, which is something we can't wait to share with all of you. Once again, you can get a Paste Quarterly subscription for yourself, or for a friend with particularly refined taste, simply by clicking here.
Thank you again for helping us complete this dream, which has been in place ever since Paste went out of print in 2010. We know that when you receive your first issue of Paste Quarterly, feel its heft and examine the attached vinyl, you'll know how special this publication is going to be.