After a little more than two months with my Apple Watch (Space Grey Sport 42mm), I sold it. It's not that I didn't like it, I actually loved it but I wanted to save up for the space black steel version.
Another reason I decided to sell it was because that first version of watchOS I was using just wasn't all that great. Furthermore, third party apps just weren't that great yet and that had a lot to do with the terrible loading times. In fact, I rarely used any apps other than the stock Apple apps. Who wants to hold my arm up for more than 30 seconds just to check Twitter or read news headlines?
However, after about a week without my Apple Watch, there are a few things I've noticed that I do really miss about it having it:
1. Having Siri with me at all times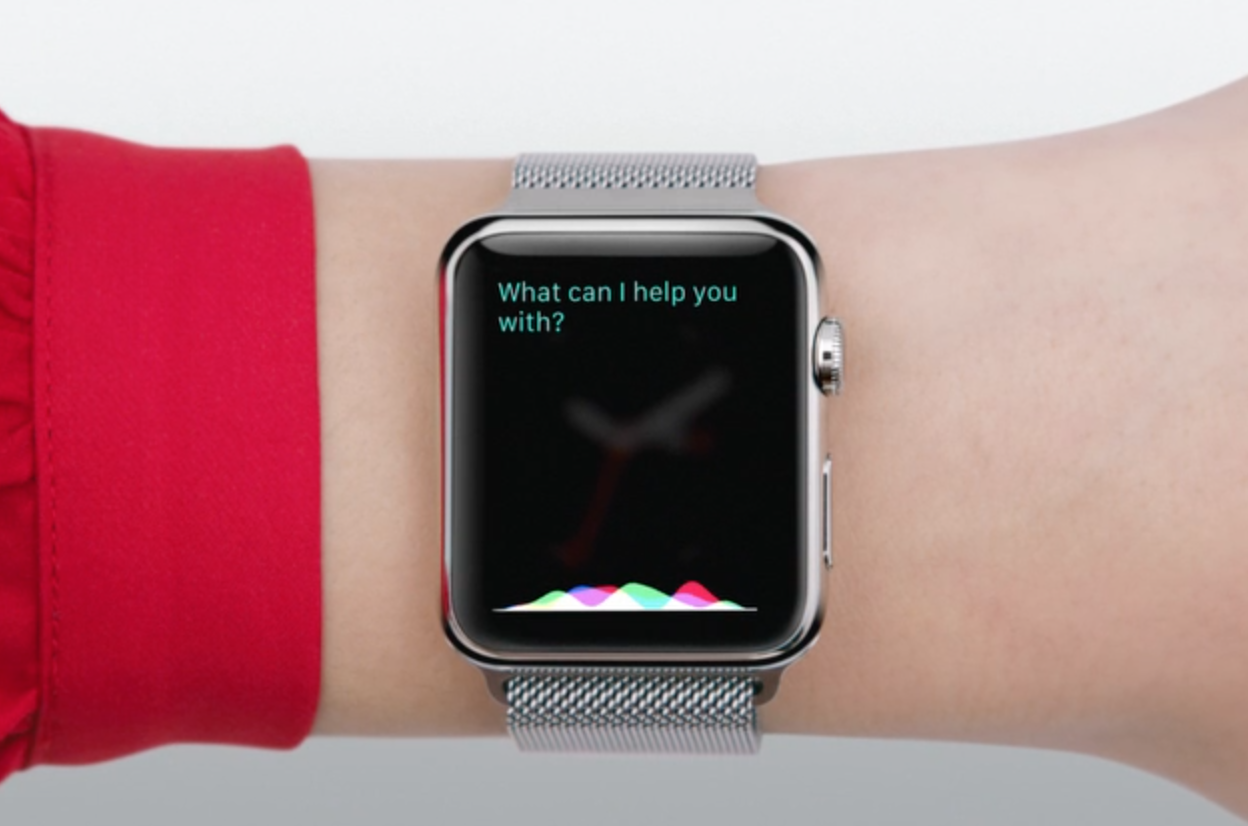 I could leave my iPhone on my desk and just use Siri on my Apple Watch to add reminders, write notes, look up sports scores, and setting timers. I didn't have to go in the other room to grab my phone just to add an idea that popped into my head or to add a to-do. I could just do it wherever I wanted and didn't have to interrupt what I was doing.
2. Viewing Text Messages and Notifications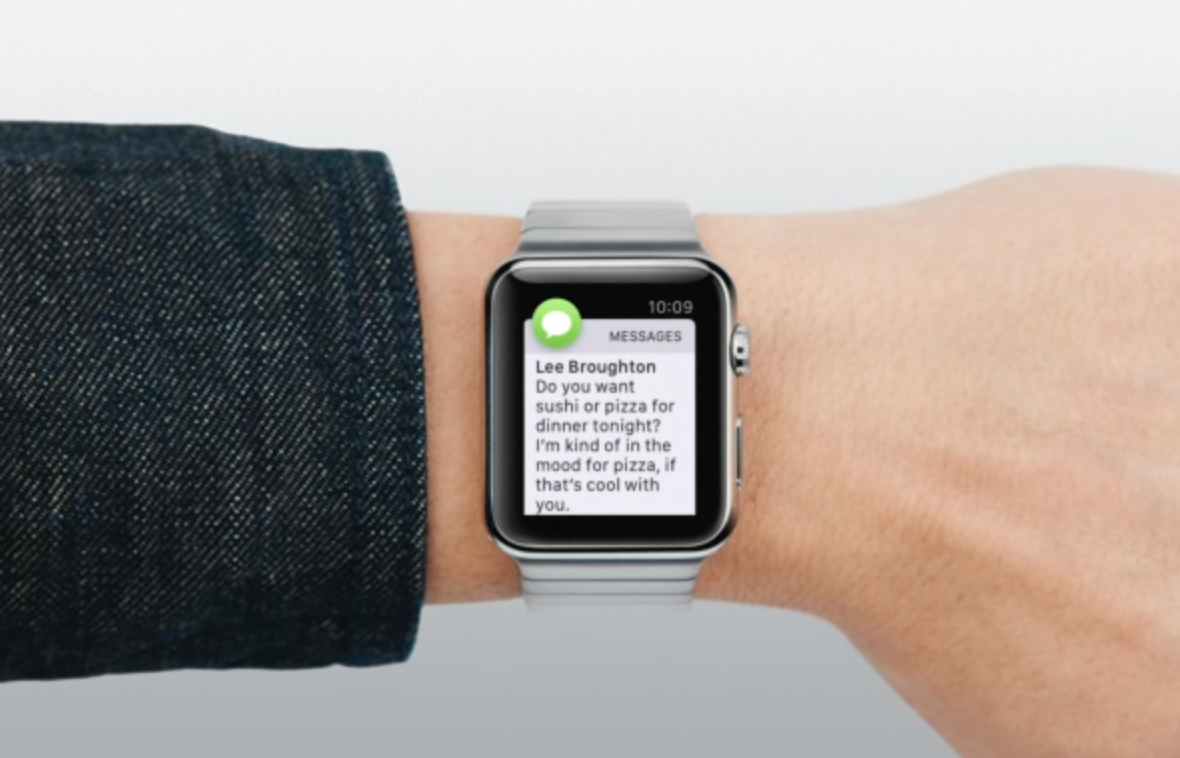 Adding to what I wrote above, I am sure most people get text messages that does not need to be responded to immediately, especially when you are in the middle of a task. With Apple Watch, I could just raise my wrist and see who the text was from and what it was about.
3. iPhone Awareness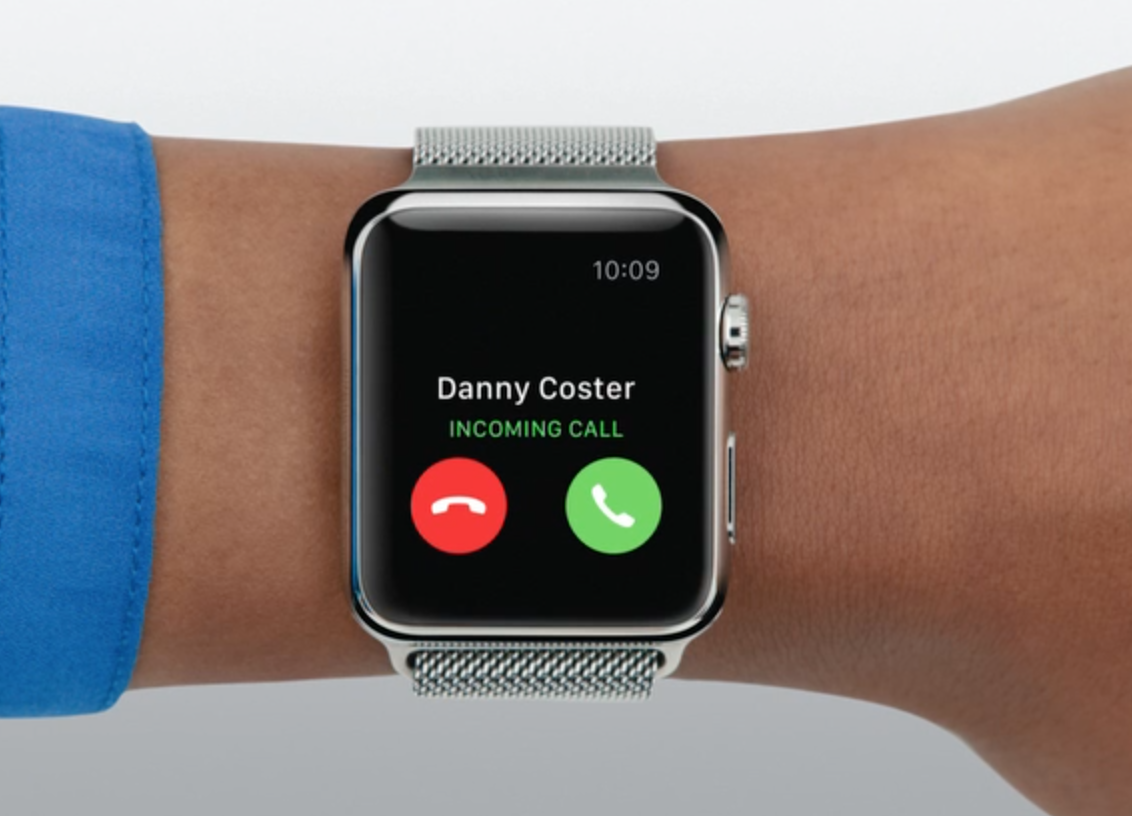 Since I don't have my Apple Watch to tell me when I get a notification, I started to check my iPhone often even if it didn't buzz. I was afraid I would miss something important and often time, I didn't. I also had to know where my phone was if I set it down some where where as before, it didn't matter because I had my watch with me to take calls and read messages.
4. Activity Tracker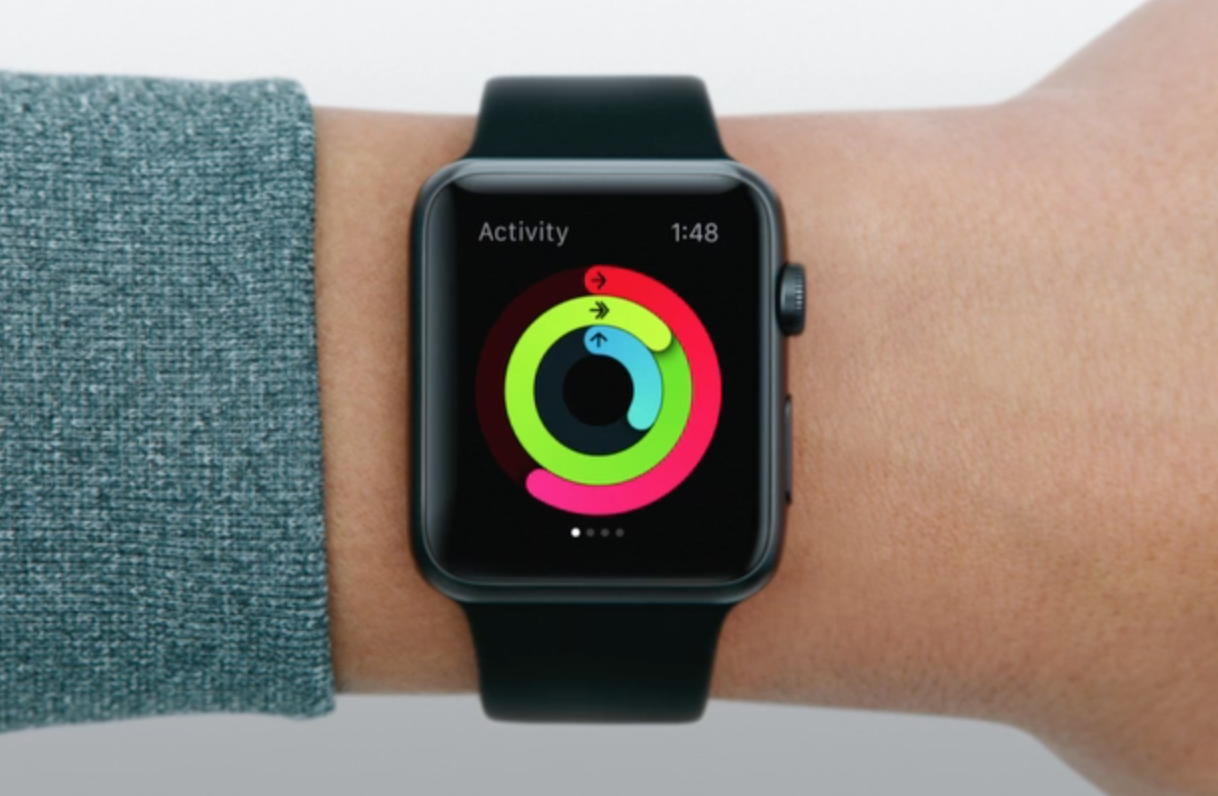 The Apple Watch really did help me move more and it was great to see my activities being tracked throughout the day. I loved having a step counter with me at all times and the motivation to take that extra walk and/or go to the gym whenever I saw that I wasn't making my exercise goal.
5. The Little Things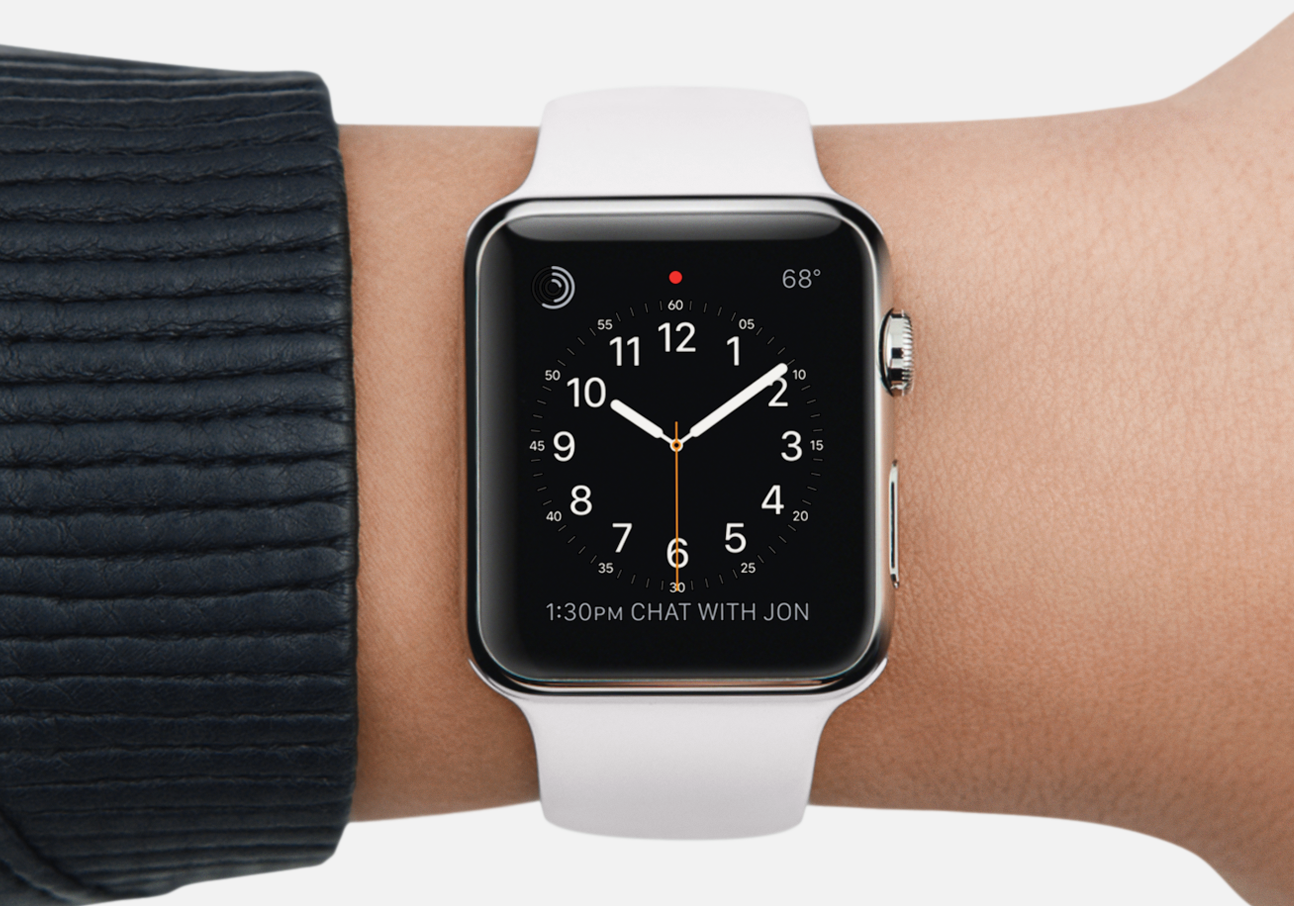 Apple Watch is great for short bits of information. Along with showing the time, my watch face also displayed the current temperature and calendar events I have coming up. I could also control my Apple TV and the music/podcast playing on my iPhone.