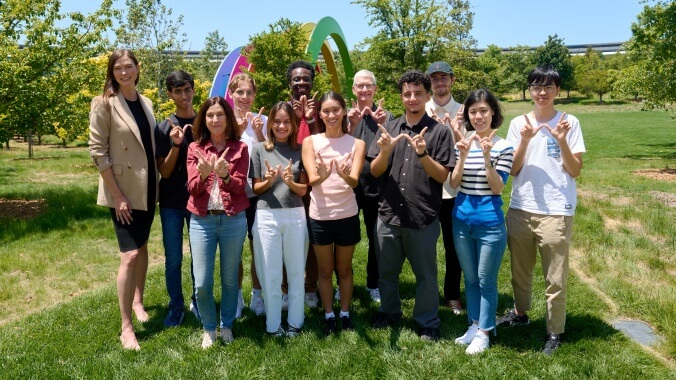 Apple's WWDC conference has come and gone, highlighted by major, potentially game changing hardware announcements like the Apple Vision Pro AR/VR headset. While the products drive consumer interest in the company's annual event, WWDC is an even deeper experience for developers, and the celebration of the next generation of coders remains a key element of both the WWDC itself and the expansion of diversity and opportunity within software development at large. This year's Swift Student Challenge winners reflect that spirit with a passion for carrying those missions forward.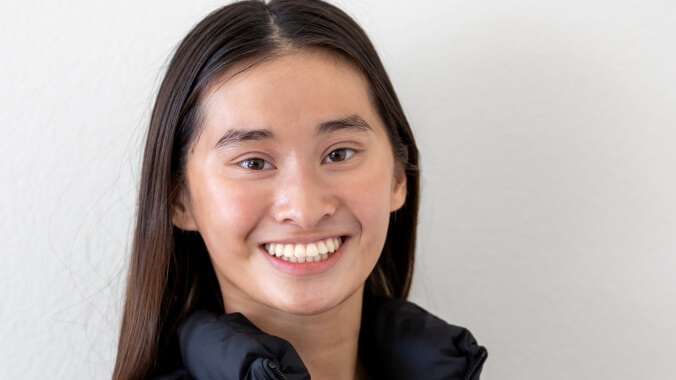 Rebecca Wang, 17, entered her first hackathon a few years ago with no coding experience and now finds herself as a driving force in addressing the tech world's gender gap. Her submission, Dare To Dream, is an app focused on highlighting the women whose work in computer science and development remains formative in the industry's evolving world. She continues that work with Hydra Hacks, her own hackathon specifically organized for coders of marginalized genders, and her work as a youth advisor to the California Commission on the Status of Women and Girls.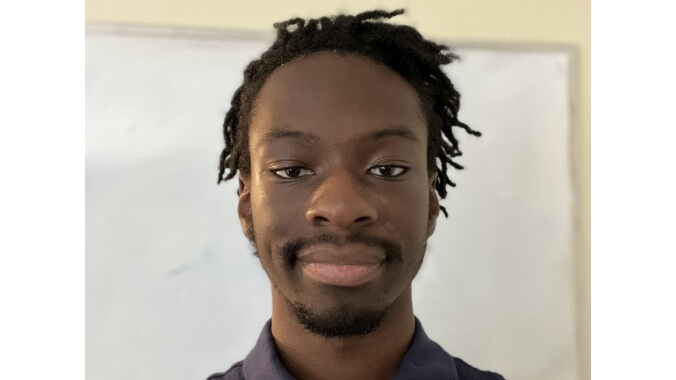 Kennesaw State University student Yemi Agesin blended his passion for baseball and software development to build his winning submission, Tabletop Baseball. He cites MLB trailblazer Jackie Robinson as a source of inspiration that he applies to both his loves, being a player himself and earning an internship with sports software firm Hawk-Eye. Beyond coding, Agesin holds a deep passion for filmmaking and wants to explore augmented reality in the medium to bring stories from the diamond to life in new ways.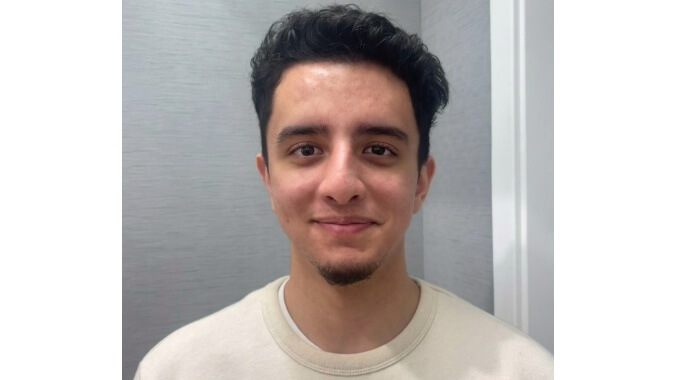 Damien Perez drew on his desire to help his partner with her medical school studies to build his app, Anato. The app aims to be a digital tool for learning about human anatomy that Perez hopes can eventually "revolutionize medical education." He is looking to add 3D models and deeper resources to the app to accomplish that goal but remains focused on putting his love of coding toward projects that solve real-world problems.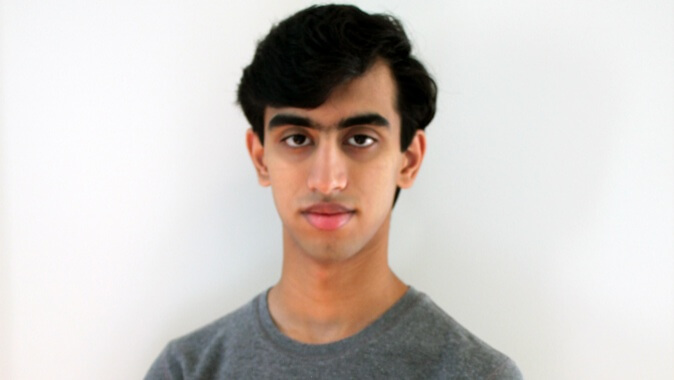 Ryan Nair began coding in middle school and applied that skill to an issue he noticed during his freshman year at Penn State University. His app, Eat & Meet, is keenly focused on addressing the larger issue of social isolation and loneliness by helping people at his school who feel lost in the ocean of tens of thousands of students make connections via sharing a meal at the university's dining hall.