There's only one smartphone manufacturer that can be credited with outdoing Apple in terms of design and build quality, and that's HTC. The past two iterations of the HTC One, the company's flagship device, have both been fantastic devices that have an unprecedentedly premium feel in the hand. That hasn't always resulted in great sales figures for HTC, but last year they began what is hopefully a long recovery for the Taiwanese company.
Now in 2015, we are looking forward to the company's press event on March 1st, just proceeding Mobile World Congress in Barcelona where the company is expected to announce the newest addition to its flagship smartphone line. Rumors and leaks have been many, pointing to at least one new device called the HTC One M9.
Here are the five things we really want to see implemented in the new device:
1. Full Lollipop integration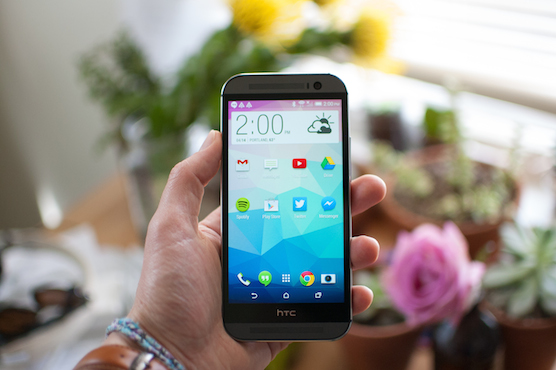 HTC has done a lot of work to make the software on its flagship devices as clean and close to stock Android as much as possible. However, HTC has always kept around a few distracting parts of its Sense UI in the past that ignore the things Google has been doing with its newest version of Android rather than jive with it (remember when you couldn't turn off BlinkFeed?). While we know stock Android isn't probably a realistic thing to ask for, we'd really love to see the new HTC One implement a version of Android that is as close to Lollipop as possible.
2. A great camera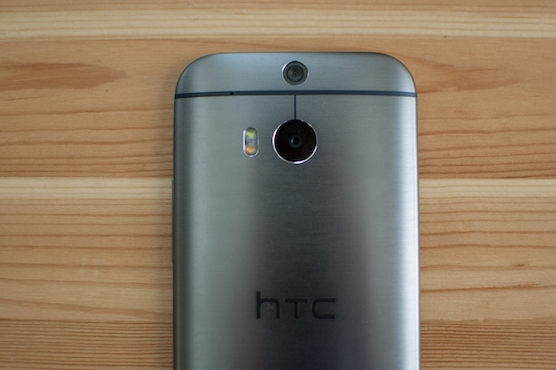 The previous two iterations of the HTC One had one of the most divisive cameras attached to them. Some loved the extra large sensor on the device that performed well in low-light situations, while many were unimpressed by the low-megapixel photos that the camera captured. Rumors have pointed to HTC completely ditching its previous attempts and attaching a massive 20-megapixel camera to its newest smartphone. Considering that the iPhone 6 Plus' 8-megapixel camera is still the best smartphone camera on the market, we all know that a high megapixel count doesn't necessarily equate to great photos. However, we are really hoping HTC gets its camera right this time.
3. No more brushed metal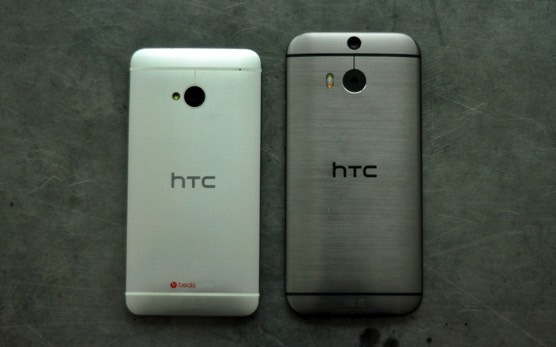 The HTC One M8 is a beautifully designed smartphone with its unibody aluminum body, sleek look, and premium feel. However, the one thing I did prefer about the previous version of the phone was the paint job. That darker, brushed metal paint job that they put on the M8 just never did it for me. It's a matter of personal preference, but I'd prefer my smartphone to not look like something should be sold at Brookstone. I'd love to see a return to the lighter, simpler aluminum look of the M7 on the M9, but we'll have to wait and see if that happens.
4. Those same amazing speakers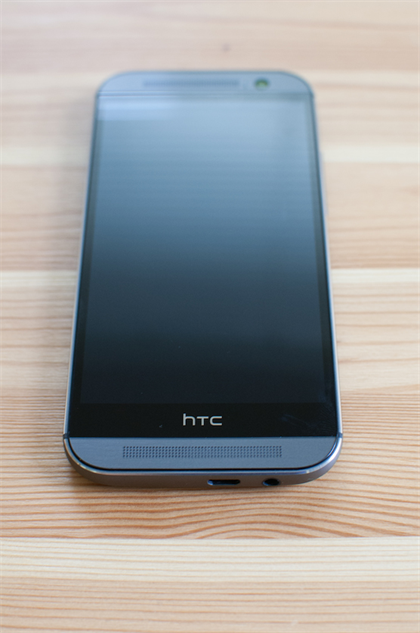 The HTC One's biggest accomplishment has been the device's pair of front-facing speakers. No other smartphone has been able to compete with the clarity and volume that the BoomSound speakers produce. With the M9, we'd love to see the return of these speakers and to see them improved with an even louder sound and fuller sound pallette.
5. Fantastic specs and performance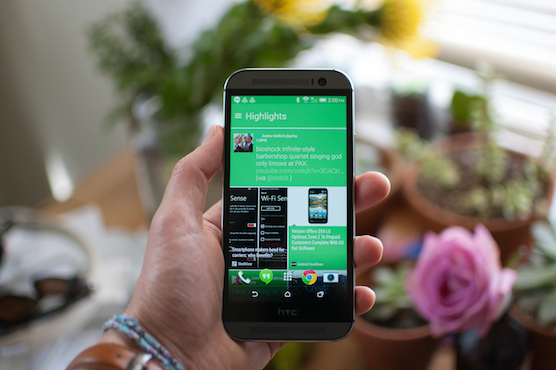 We can pretty much guarantee that the HTC One M9 will have the top-of-the-line specs in a few areas, which will probably include the Snapdragon 805, 3GB of RAM, and the Adreno 430 GPU. What we don't know for sure is how big the display will be. Rumors have pointed toward HTC keeping its 1080p 5.0-inch display, while others point toward multiple models being released, which include a 5.5-inch Quad HD smartphone called the HTC One M9 Plus. Either way, we couldn't be more excited for what HTC has in store for 2015.