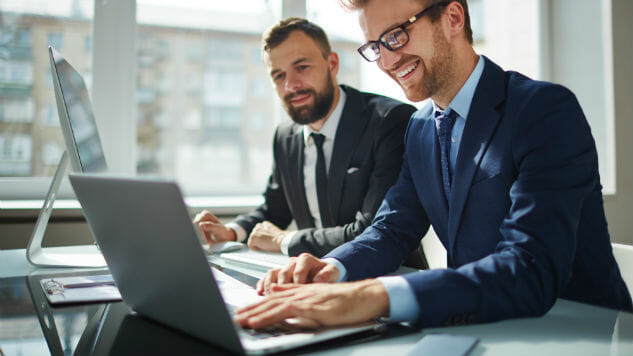 Business laptops used to have a certain amount of specialty to them. They were high-powered Ultrabooks that looked as professional as they performed. A lot of that has changed with the proliferation of iPads, smartphones, and bring-your-own-laptop-to-work corporate cultures.
However, there is still a place for business-class laptops—devices made specifically with professionals in mind. Depending on your professional needs, we've got five fantastic laptops to recommend below that could enhance your work life.
5. Acer Chromebook 14 For Work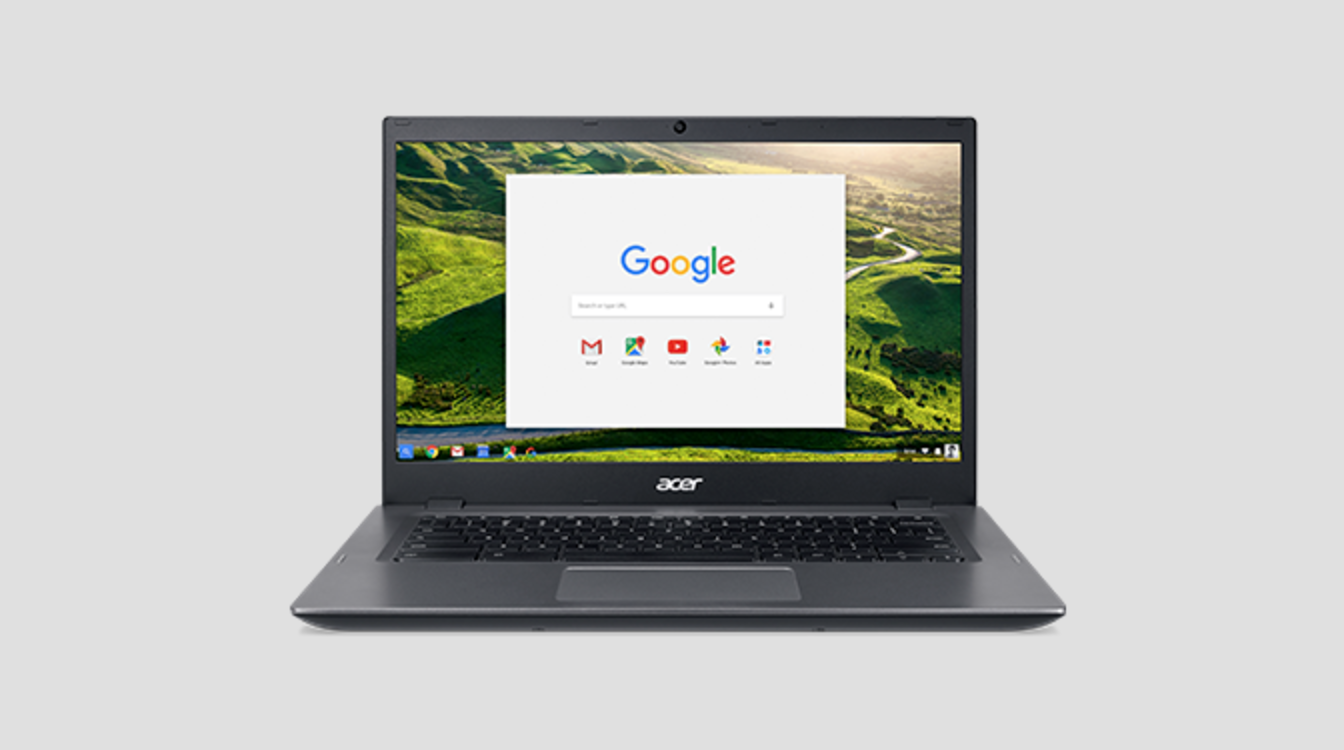 I know what you're thinking: "A Chromebook for work? You've got to be kidding me." While that line of thinking is true for a slim margin of professionals, the truth is that the Acer Chromebook 14 For Work can do much more than you may assume it can, all while looking more professional that most Ultrabooks out on the market.
Most importantly, with support for the Android Google Play Store, you can now download and use apps like Microsoft Word and Powerpoint right on your Chromebook. So as long as your work doesn't require high-performance graphics or PC-only software, you might be able to save a few bucks and let the Acer Chromebook 14 surprise you.—Luke Larsen
4. Lenovo ThinkPad X1 Yoga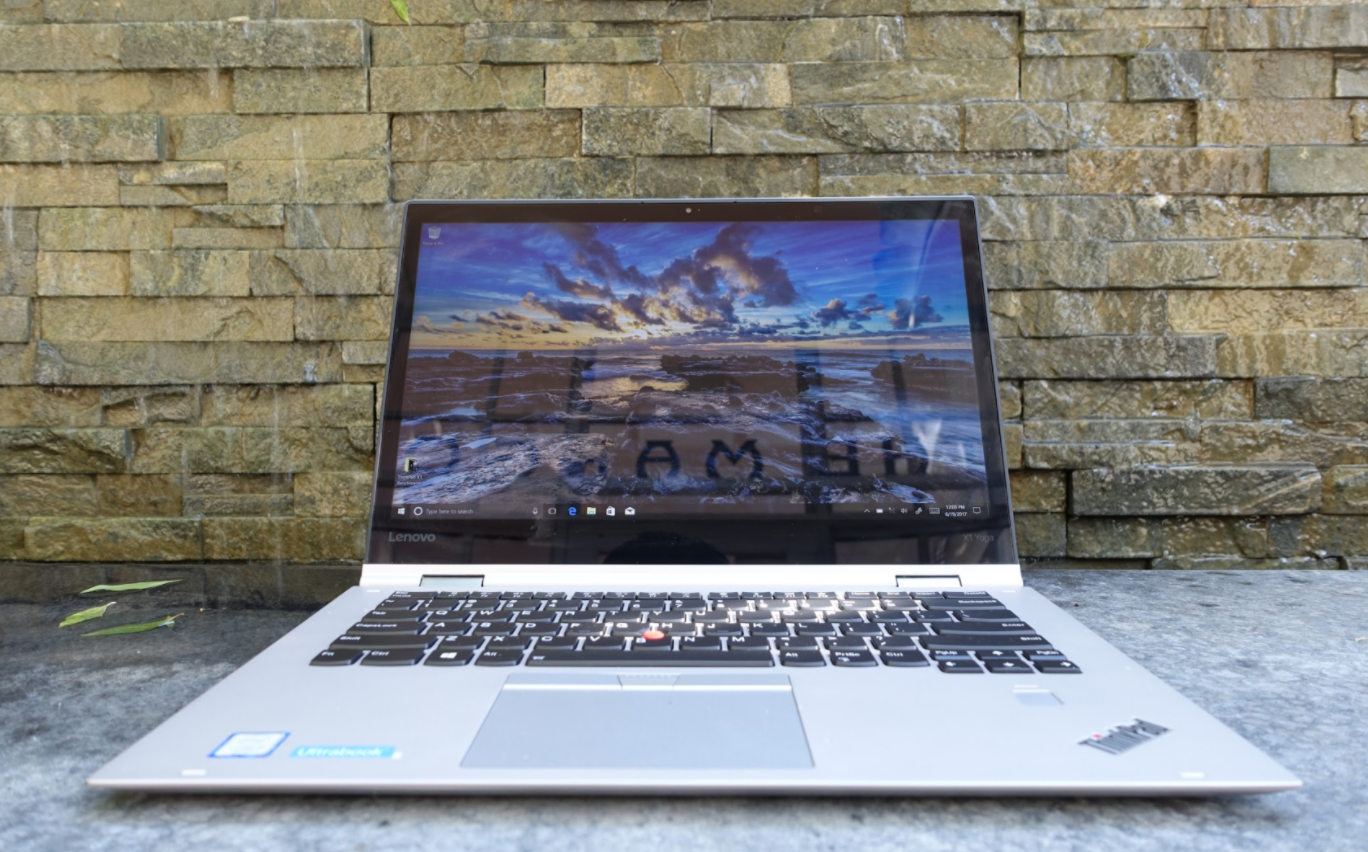 Lenovo maintains its heritage in delighting business users with its ThinkPad brand, and this year's ThinkPad X1 Yoga doesn't disappoint. Whether you plan on adopting this convertible for primary use as a laptop or as a tablet, the X1 Yoga comes closest to a no-compromise convertible, offering the best tactile experience for keyboard, stylus or touch input.
A thoughtful design means that stylus input isn't an afterthought, unlike on competing machines like Microsoft's Surface Pro, HP's Spectre x360 and the Surface Book. The built-in recharging pen silo makes it easy to grab the active stylus for note-taking and drawing. For tablet users who prefer working with the touchscreen, Lenovo's exclusive Wave keyboard adds stability to the keyboard design, making the X1 Yoga equally as comfortable for use as a tablet or as a laptop. As a laptop, the X1 Yoga's keyboard is unmatched on any convertible and can even induce keyboard envy on even some of the best laptops, Ultrabooks or mobile workstations out there.—Chuong Nguyen
3. Dell Precision 5520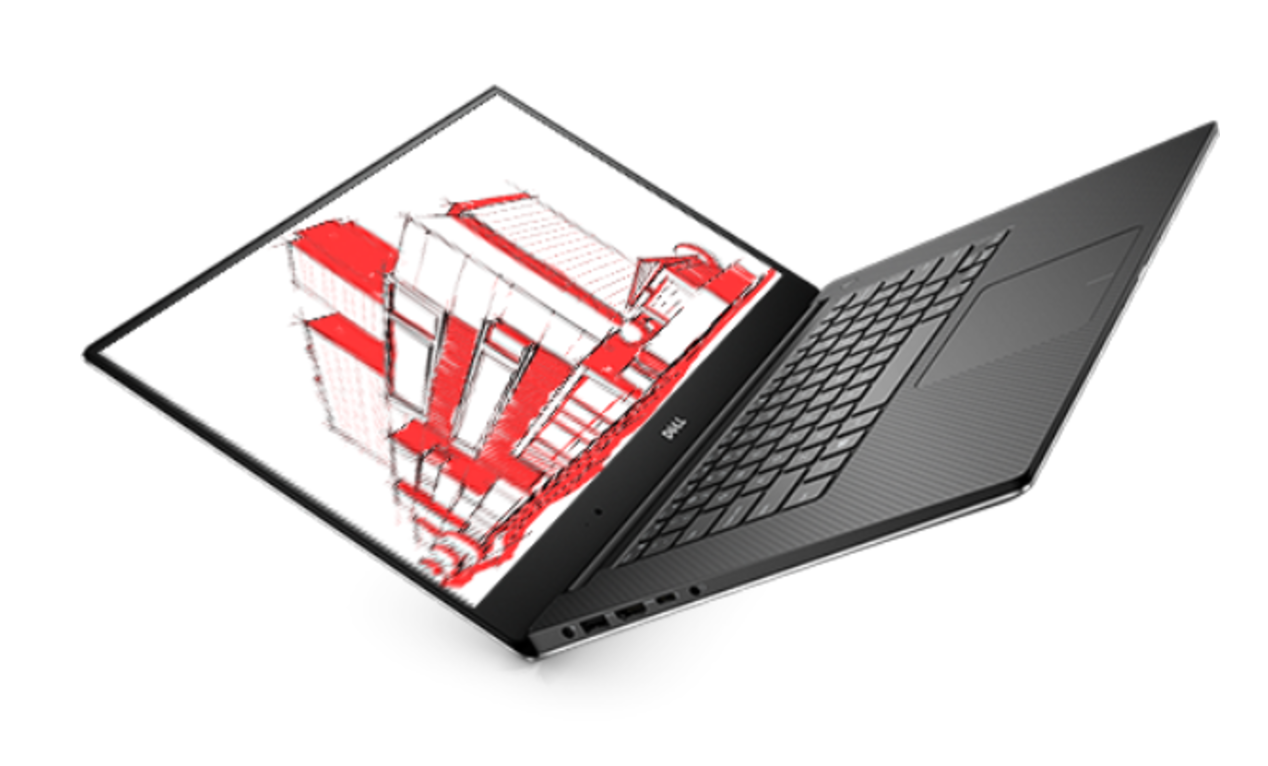 The Precision 5520 looks a lot like Dell's award-winning XPS series of laptops—and that's a huge endorsement when it comes to build quality, bezels, and display. However, the real selling point of the Precision 5520 is the incredible performance, which outdoes other high-class laptops like the Surface Book with Performance Base, the HP Spectre x360 and even the Dell XPS 15.
Not only does that mean you can accomplish pretty much anything that your work life demands, it's fast enough to double as a gaming laptop on the side.—LL
2. Lenovo ThinkPad X1 Carbon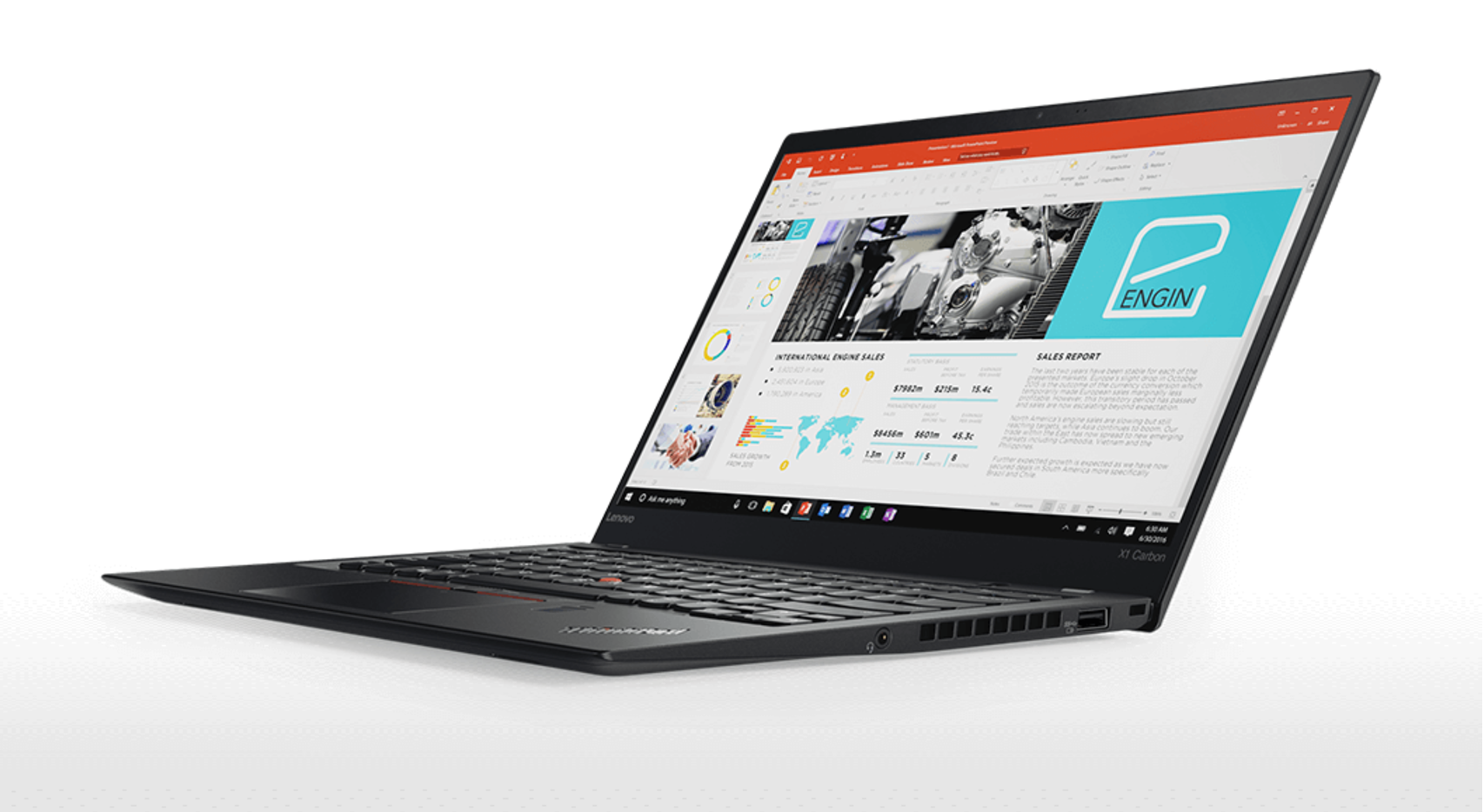 You either love the ThinkPad series or you wouldn't be caught dead using one. The X1 Carbon doesn't do anything to change that, but it does nearly perfect the formula. The ThinkPad X1 Carbon is a slim Ultrabook that utilizes a more traditional clamshell form factor. It's got a 14-inch WQHD display and boasts a lot of features shared with the Yoga-branded model, but drops support for the active digitizing pen and comes with one fewer USB 3.0 port to keep things slim and light.
With up to 15.5 hours of claimed battery life, the Carbon edition weighs in at a more svelte 2.49 pounds. The $1,349 laptop doesn't come cheap, but it's one of the very best business-class laptops you can buy.—CN
1. HP Elitebook x360 G2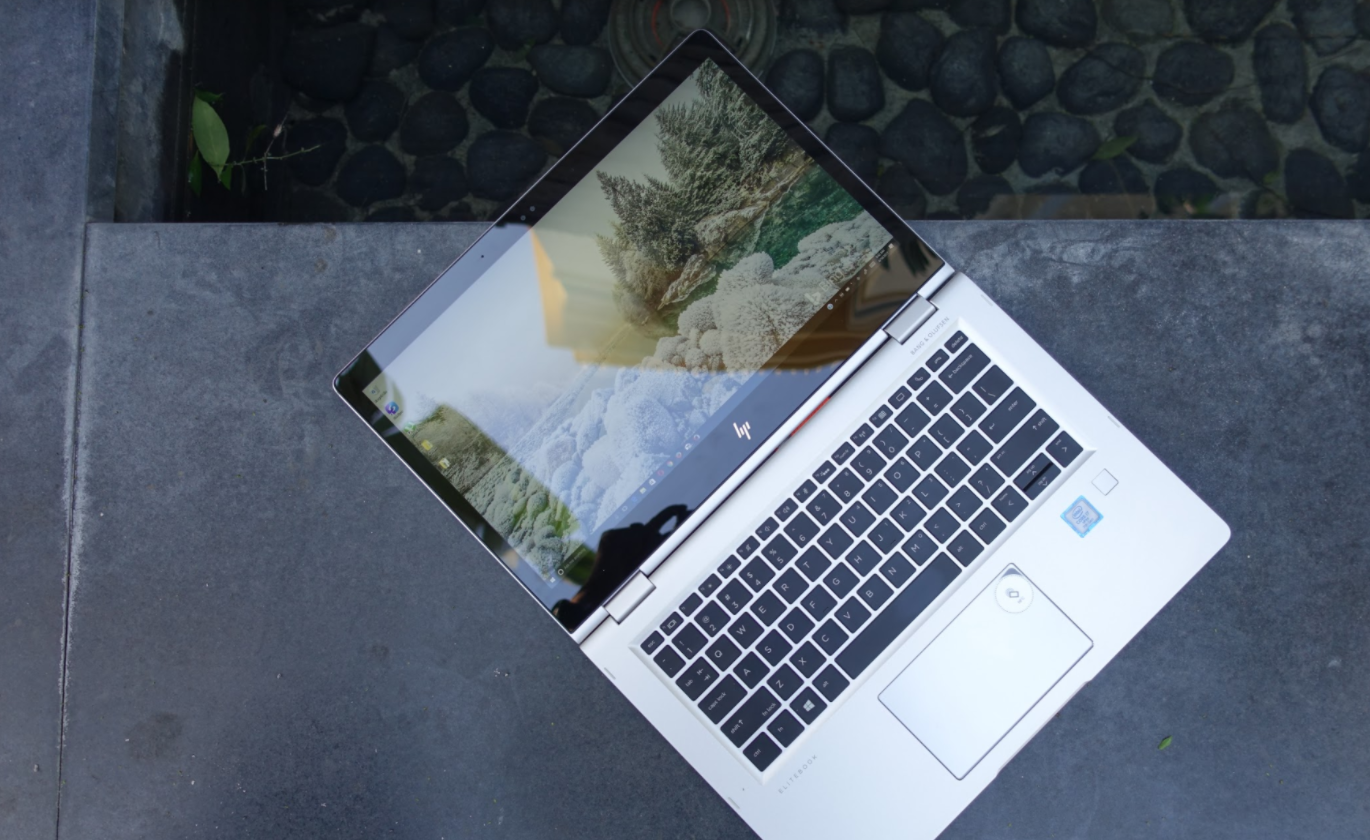 If there is a thing such as laptop envy, you'll definitely know it when you see your office issue your colleagues one of these new beauties. Given the cost of our review configuration, prosumers likely won't rush out to buy the EliteBook, and that, HP admits, is okay—there's a Spectre with features that are just as compelling.
If you demand a business warranty, all-day battery life, a durable and beautifully crafted system that delivers speed, security and performance—and you can live without discrete graphics—the EliteBook x360 G2 is unrivaled. Whether you use it as a convertible or a laptop, HP's winning design makes the EliteBook x360 G2 the business laptop to beat this year, and as such, is worthy of an editor's choice.—CN