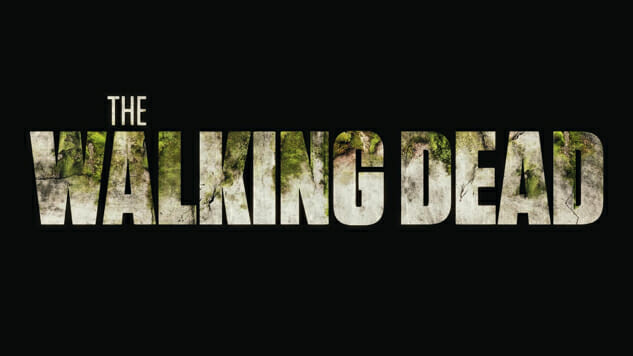 The Walking Dead is lumbering on, with the mindless determination of a brains-hungry zombie, for a 10th season on AMC. Even the parallels between the undead and the television series feel tired at this point.
Showrunner Angela Kang announced the renewal on her Instagram account Monday. The news comes just in time for the airing of season nine's second half, kicking off on Sunday. As noted by Paste's Jim Vorel, this latest season has suffered from a supreme lack of information after its six-year time-jump. Hopefully, come Sunday, we'll be a bit more clued into what exactly happened in the show's universe in the years-long gap.
The show's renewal comes as little surprise, considering that the beloved comic has spawned not just the wildly popular TV series, but also a videogame and now a spin-off film franchise starring Rick Grimes (Andrew Lincoln).
Following Lincoln's departure from The Walking Dead TV show, Norman Reedus (Daryl) is being bumped up to the top of the call sheet. Reedus and Melissa McBride (Carol) reportedly signed "franchise/universe" deals, according to THR sources, meaning that they'll continue to receive paychecks if their characters are written off or are transplanted into a different TWD project. It remains unclear if Danai Gurira (Michonne) is returning for the next season, however.
The Walking Dead will rise for its 10th season in October. To borrow a line from another zombie-filled, past-its-prime TV show, what is dead may never die.