Fujiya & Miyagi: Ventriloquizzing
[Yep Roc]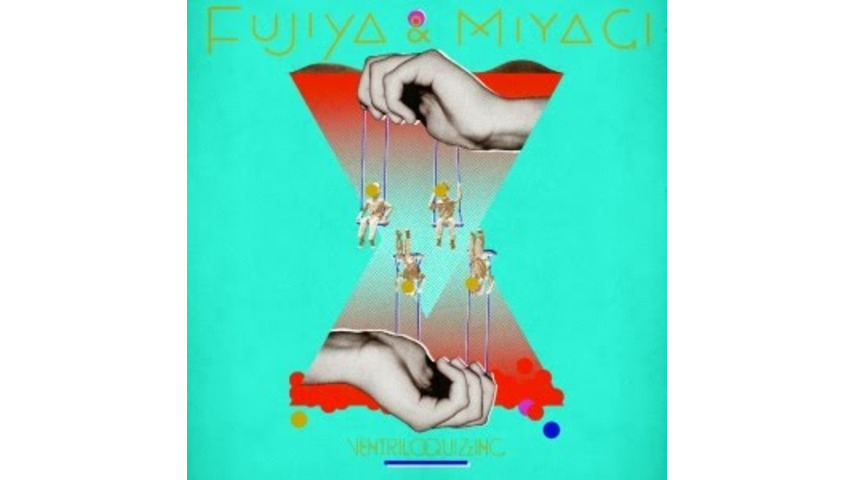 A dance party that rock
For the longest time, it seemed that Brighton, U.K.-based four piece Fujiya and Miyagi would belong to the seaside town's mod clan. But with the release of concept album Ventriloquizzing, the group can comfortably blend with the rockers as well, adding hints of scuffed leather jackets to its slick, cool electronic stylings.
The hard buzzing of "Pills" carries the weight of its spoke-sung lyrics: "These little pills / Will give you / Dizzy spells." The heavy fizz sputters along like a souped-up Vespa—with Marshall amp stickers keeping the paint from peeling. Other stand-out tracks include "Cat Got Your Tongue" and "Minestrone," the latter of which is about a Caucasian devil carrying a flask of Italian soup.
None of the 11 tracks need skipping in this solid entry to the crew's discography. Fujiya & Miyagi have handcrafted another installment in their ongoing British beach dance party.
Others Tagged With