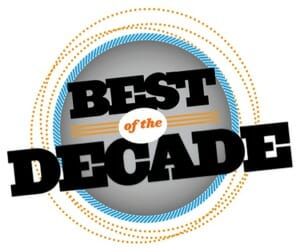 Years ago, I used to argue that Belgium was the best country for beer, not my birth country of Germany which everyone assumed. But lately I've come to believe we were all wrong. Despite making nothing but the worst mass-produced horse swill for the half-century that followed Prohibition, the U.S. is now the greatest nation on earth when it comes to beer. The craft brewing movement that picked up steam throughout the '90s came to beautiful fruition this past decade, and no where else on earth will you find the variety of beers to match the quality.
Paste may specialize in music, film, TV, books and video games. But we've also got a special place in our heart for beer. It's been a tremendous amount of fun compiling this list with the help of our readers and our two favorite pubs. Mike Gallagher from The Brick Store Pub in Paste's hometown of Decatur, Ga., and Eric Johnson of the nearby Trappeze Pub in Athens both lent us their time and expertise to make sure we got this as close to right as we could. But of course, we missed your favorite American brewery. Tell us what it is in the comments section. And then go convince them to sell it here in Georgia.
p.s.: all apologies to our neighbors up north at Unibroue, who'd most certainly be on this list if we extended it to North American breweries.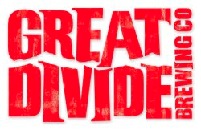 25. Great Divide Brewing Company
Headquarters: Denver
Established: 1994
Our Favorite Beer: Yeti Imperial Stout, Titan IPA
If the U.S. is becoming the beer capital of the world, ground zero might be Colorado, where breweries are churning out a crazy variety of beer. One of the first was Great Divide, who like a gourmet chef takes basic ingredients and transforms them into unforgettable treats.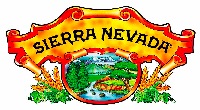 24. Sierra Nevada Brewing Company
Headquarters: Chico, Calif.
Established: 1980
Our Favorite Beer: Bigfoot
Sierra Nevada's success with their pale ale has been our saving grace in so many situations where its the only good thing on the menu. But it's their harder-to-find special release beers, like the Bigfoot Barleywine that earns the brewery a place on this list. Bonus points to the oldest brewery here for also being the first brewery in the world to do a true estate beer—barley and hops grown on the estate, water from their own sources plus their house yeast.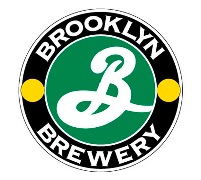 23. Brooklyn Brewery
Headquarters: Brooklyn, NY
Established: 1987
Our Favorite Beers: Local 1, Black Chocolate Stout
Every craft brewer in America owes a thank you to Brooklyn's brewmaster Garrett Oliver, who helped raise the profile of a fledgling industry—and make people think of beer in the way they might think of wine. So, of course, does every Brooklyn hipster for developing their palate beyond PBR.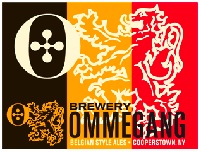 22. Brewery Ommegang
Headquarters: Cooperstown, NY
Established: 1997
Our Favorite Beers: Three Philosophers, Rouge
For a brewery that shares its hometown with the Baseball Hall of Fame, Ommegang brews exceptionally subtle, exquisite Belgian-style ales. Don Feinberg even built a traditional Belgian farmhouse to house the original brewery.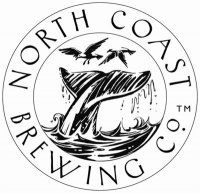 21. North Coast Brewing Co.
Headquarters: Fort Bragg, Calif.
Established: 1988
Our Favorite Beer: Old Rasputin, La Merle
North Coast Brewing has been lapping up awards since it opened as a brewpub on California's Mendocino Coast. And one taste of the La Merle Belgian-style saison, the Pranqster Belgian-style golden or the Old Rasputin Russian Imperial stout will tell you why.