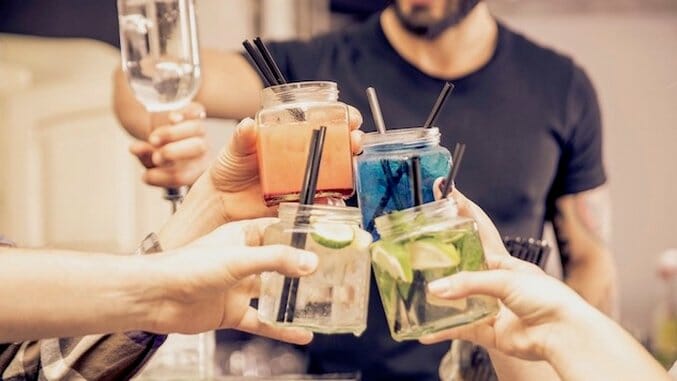 We're in the thick of summer, which means the temperature is rising and you need to cool down. In other words, you need a refreshing summer cocktail. You could spend an hour whipping up a 16-ingredient masterpiece that hinges on the subtle smokiness of burning rosemary, or you could relax and make one of these easy cocktails that rely on a bare minimum of ingredients, most of which you can probably find in your kitchen. Serve them cold and serve them fast.
Ale-8-One and Coopers' Craft Bourbon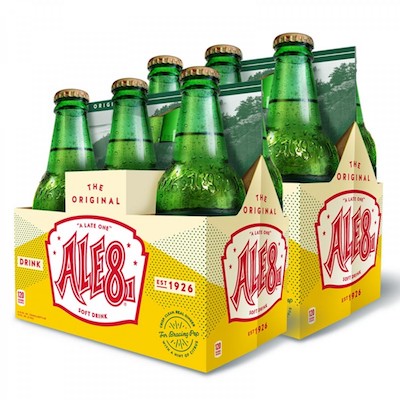 Combining Kentucky's own lightly sweet, lightly gingered soft drink with some of the local bourbon is just the right thing to do, but the real question becomes which bourbon is best suited to the job. Coopers' Craft mirrors the light flavor of Ale-8 while having a sweet and mellow character, so the bourbon won't overwhelm the soft drink. If you can't get Ale-8-One, substitute with ginger ale.
---
The Biminique (Doctor Pepper and Sailor Jerry Spiced Rum)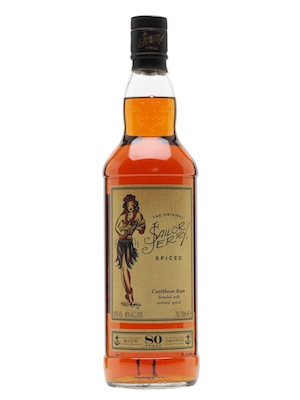 This Tiki bar style mixed drink puts a spicy twist on the classic rum and Coke. Dr. Pepper is a spicy cola, and the obvious thing to mix with that is a spicy rum. Sailor Jerry offers a reasonably priced option of reasonable quality.
---
Citrus Splash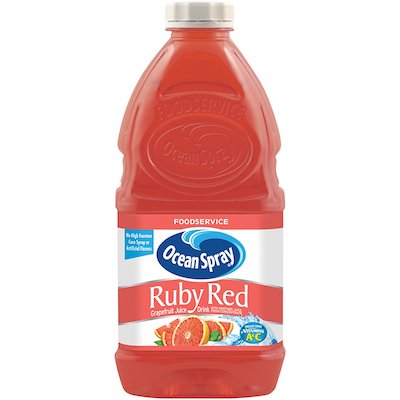 This is a three-part cocktail, but it's simple enough: Take two parts 7 Up, one part vodka, and add a splash of grapefruit juice. Good vodka is supposed to be odorless and tasteless, so really, this cocktail is all about the citrus punch from the lemon-lime soda and fruit juice.
---
Early Grey-infused Gin and Tonic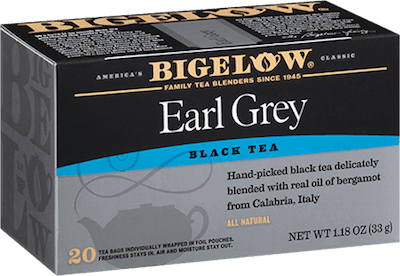 It has become trendy to take the humble G&T up a notch by using upscale gin and upscale tonic water. Another (much cheaper) way to put an interesting twist on this classic drink is to make your own "home botanicals-infused" gin by taking a bargain bottle, like Booth's, and stuffing three Earl Grey tea bags into it. The bergamot oil, found in Earl Grey, matches up nicely with the G&T flavors.
---
Jack and Coke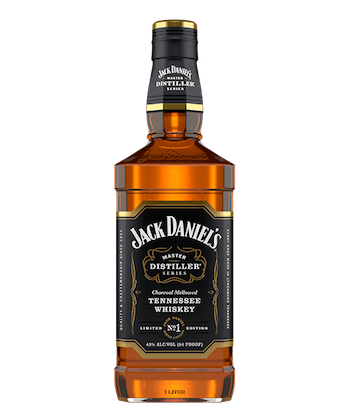 No American whiskey goes quite as well with Coca Cola as Jack Daniel's. It's not just an accident of big brands that these two have become the classic mixer of American bartending. I think Coke actually accentuates the oak in Jack Daniel's just enough to make it more noticeable than when the whiskey is taken straight, while the mellowness of JD compliments the Coke without reducing its bite.
---
Lunazul Blanco Tequila and Soda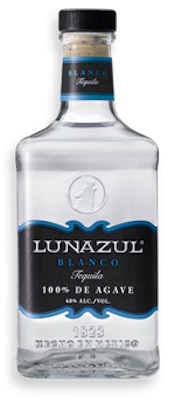 You've heard of Scotch and soda. Nowadays tequila is getting hot, and what better way to get acquainted with how tequila is supposed to taste outside of margaritas and palomas than by drinking it with minimal adulteration. Try mixing Lunazul Blanco and soda and you are off to a good start.
---
Mountain Dew and Ole Smoky Moonshine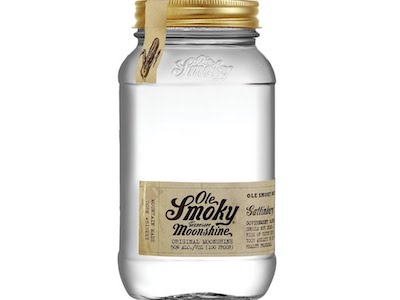 According to legend, Mountain Dew was originally developed for mixing with illicit Southern corn whiskey. The name is undeniably a nod to the South's most infamous booze, with Mountain Dew being used as backwoods slang for moonshine at least a century before the soft drink came along. The choice of Ole Smoky is an easy one. It's not rocket fuel, so you won't need to use a lot of Mountain Dew, and it's one of the few legal moonshines available in all 50 states.
---
Root of All Evil (A&W Root Beer and Pernod Absinthe)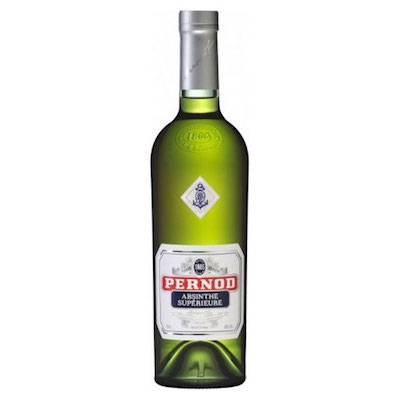 Absinthe isn't cheap, and while Pernod Absinthe is a good bang for your buck example of the category, it's more than twice as expensive as any other spirit listed here. The reason you would mix something that costs $70 a bottle with root beer is because 1) most people doing mixed drinks aren't up for taking straight 136 proof liquor; and 2) root beer actually tastes better with absinthe than the traditional sugar plus a little water.
---
Richard Thomas turned his Kentucky upbringing and eight years as a European expat into cheese, whiskey and wine writing. Booze-wise, he owns and edits The Whiskey Reviewer and writes freelance, including authoring the book Port: Beginners Guide To Wine and contributing to The New Single Malt. When he isn't scribbling in a bar, he is hauling a ruck in Red River Gorge.