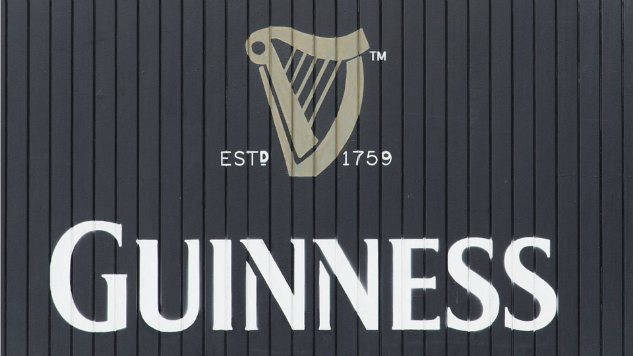 Guinness is opening a new brewery in Baltimore, but there will be something a little unexpected about the location: it won't actually brew Guinness.
The brewery is an expansion of the brand's Open Gate Brewery in Dublin, an experimental arm of Guinness where brewers are all to make unique beers you'd expect to find at a craft beer bar.
The goal behind the new space is to help Guinness "to become a bigger part of the American craft beer industry, to have a place for innovation and creativity for Guinness in the states," Ryan Wagner, Guinness brand ambassador at the Maryland site told USA Today.
That means that you won't find Guinness or Guinness Extra Stout brewed there. Those beers will still be imported into the United States while the company's Blonde American Lager will continue to be made in Pennsylvania.
The brewery was officially announced in January of last year. While it won't open to the public until August 2nd, some beer is already being both brewed and aged there in barrels.
On tap at launch will be things like a milk stout (which is it's anything like the milk stout being served at its Ireland counterpart, it's pretty freakin delicious), a rye pale ale, and a barrel-aged Belgian stout.
If you want to check it out, you can visit starting next month. Later in August, the site is also expected to open a 270-seat restaurant, and even later, a large outdoor event space.