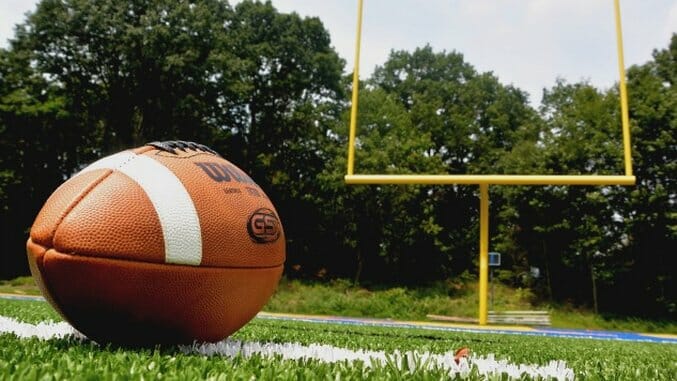 Super Bowl weekend is upon us. On Sunday the Denver Broncos will take on the Carolina Panthers in football, but today, we're going to pit the two against each other in something much more important: beer.
Denver's Spangalang Brewery and North Carolina's Fullsteam Brewery have already laid down a wager of their own based on Sunday's game. A true brewery-style bet, the losing team will have to brew a beer made out of ingredients indigenous to the winning team's state, using a recipe chosen by the winning brewery.
Even better, the losers will also have to fly the flag of the winning team in the brewery until the beer is gone. That'll give everyone an incentive to drink up. Another incentive, both Spangalang and Fullsteam make some pretty amazing beers, so regardless of who wins, a great beer will be born.
"The worst that can happen is we let a like-minded, quality obsessed craft brewer take the lead on a beer of ours," says Spangalang co-founder and brewer Darren Boyd, "So this is a good bet to make. Although the Panthers flag in our brewery would make us all sick."
SEE ALSO: 20 Session Beers To Sip on During Super Bowl 50
Speaking of new beer, both Spangalang and Fullsteam both released beers for their respective home teams today, in honor of the big game.
Spangalang will bring back Orange Crushsicle, which it debuted prior to the Broncos defeating the New England Patriots to win the AFC crown and a place in the Super Bowl. The beer equivalent of the Dreamsicle frozen treat, Orange Crushscicle is a citrus session ale enhanced with orange juice, sweet and bitter orange peel and vanilla. Its name pays tribute to the past and current defense of the Broncos and predicted the creaming of the Patriots by the Broncos.
Fullsteam will release Bless Their Heart, a twist to its recent collaboration with Charlotte-based Free Range Brewing. The beer is made with foraged juniper, North Carolina Frasier fir, and an addition of chokeberry syrup. "We thought chokeberry would be a good ingredient to use in this beer," Wilson says, "due to Manning's history of choking in the Super Bowl."
In honor of the big day, we created a little head-to-head playoff between beers from both Charlotte and Denver. We've used the descriptions from the respective breweries for each one. Take a look at all the options, and vote at the bottom on whether you'd rather have the Charlotte or Denver flight while you're watching the game. [Update: voting has closed. See below for the results.]
---
Birdsong Jalapeno Pale Ale vs. Breckenridge Agave Wheat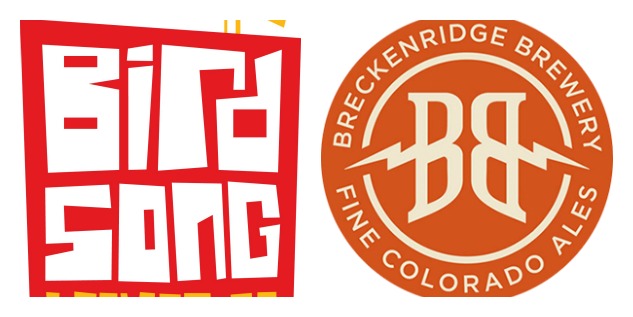 Birdsong Jalapeno Pale Ale: The Jalapeño Pale is in a class by itself. Using our Free Will Pale as a foundation, we add a generous amount of fresh, hand-cut jalapeños mixed with a hint of awesome. Don't be scared to try it! The Jalapeño is refreshing, crisp, and pairs well with the peanuts we have in the tap room!
VS.
Breckenridge Agave Wheat: The self-proclaimed "nectar of the beer gods." Agave complements the refreshingly light quality of our wheat and adds a subtle note of flavor that expands this beer's uplifting taste profile.
---
Ass Clown Dark Chocolate Sea Salt Stout vs. Lost Highway Liquid Pajamas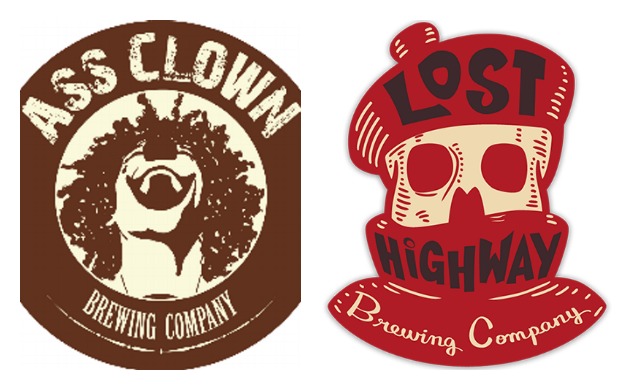 Ass Clown Brewing Dark Chocolate Sea Salt Stout: A sweet salty and sour heavy dark chocolate roasted sour, aged for two years.
VS.
Lost Highway Liquid Pajamas: Our winter beer, brewed with wheat, rye, barley and eight pounds of powdered cocoa.
---
Triple C Up All Night vs. Ratio Beerworks Hold Steady
Coffee Porter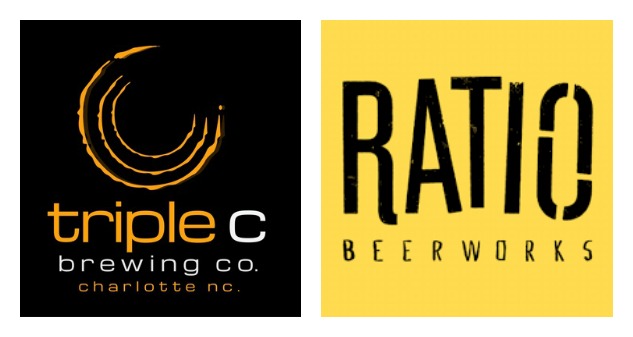 Triple C Bourbon Barrel-Aged Up All Night: We brewed this beer for the fans of big, bold and dark beers. Layers of chocolate from German and Belgian Malts cover the creamy mouthfeel of the flaked oats and Lactose…Cause the best thing about New Years is the Christmas Lights. We threw a whole lotta honey in to tie it together and then finish it off with locally roasted coffee. Sunrise is my sunset, the Carolina Sky. I've been out all night. (Brewed with coffee from our friends at Magnolia Coffee.)
VS.
Ratio Beerworks Hold Steady Coffee Porter: Our dark scotch ale is a smooth drinker that carries chocolate and a subtle smokiness. Esters of raisin and dark fruit are alive throughout while ending with a mild sweetness. Complex, yet approachable, Hold Steady is our most robust flagship offering.
---
NoDa Hop, Drop, and Roll vs. Great Divide Titan IPA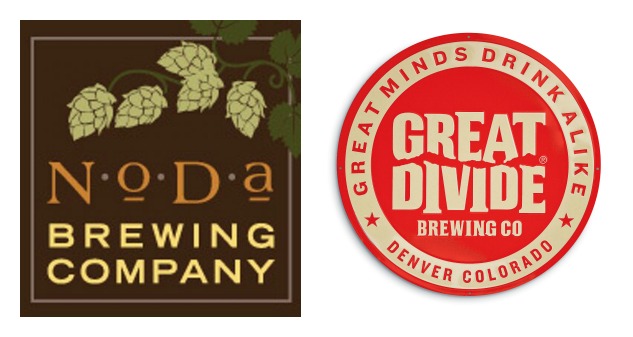 NoDa Hop, Drop, and Roll: Hops in your face. Crisp, mouthwatering, American citrus hops dominate for an ideal IPA character. It's hopped before, during and after the boil with late boil additions of Citra and Amarillo for a complex flavor profile. The rich golden color comes from a blend of English and American base malts accented with substantial amounts of Vienna and Wheat malt. This is the beer that started it all for NoDa Brewing.
VS.
Great Divide Titan IPA: Titan IPA is a big, aggressively hopped India Pale Ale brewed for hop disciples. It starts out with piney hop aromas and citrus hop flavors, and finishes with a nice rich, malty sweetness that is balanced with crisp hop bitterness.
---
Free Range Brewing Carolina Kumquat, Say What? vs. Crooked Stave's BlackBerry Petite Sour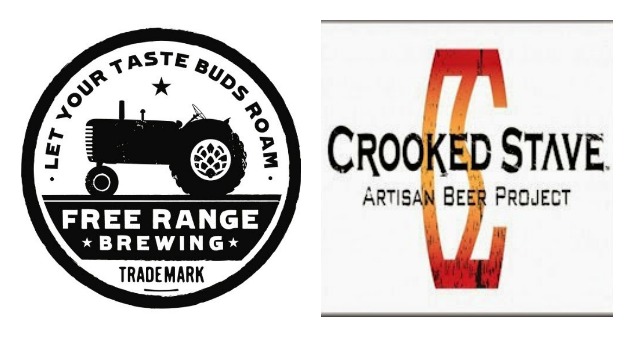 Free Range Brewing Carolina Kumquat, Say What?: A fresh farmhouse ale with Kumquats and Meyer Lemons
VS.
Crooked Stave Blackberry Petite Sour: Blackberry Petite Sour is an unfiltered wild ale aged in oak barrels with blackberries. A serious sourness greets you on the nose with dark bramble fruit aromas and bright citrus flavors created by the wild yeast and bacteria. The finish is dry with a subtle tartness, and prickly mouthfeel.
---
Results:
In a good sign for the Carolina Panthers, the Charlotte brews top the Denver ones 61% to 39%. Thanks to all who voted.