The New York blues, Greenwich Village's revival of American folk, The Bronx and its underground implant of hip-hop, proto punk-new wave-no wave and Brooklyn's indie rock all sit on the grid under the watch of lady liberty. We know the Empire State houses all kinds of people groups and movements, so it's no surprise some of the world's most interesting music scenes have materialized in the city that doesn't sleep.
Bob Dylan, Harry Chapin, Jay-Z, Billy Joel, MGMT, Norah Jones and Paul Simon each found their home in New York City, and while it's far too daunting to sum up the greats who are yet to come from the boroughs of New York, we're ready to celebrate 12 up-and-coming artists in the cultural capital of the world who we think you'd ought to know.
1. Alexandra Stewart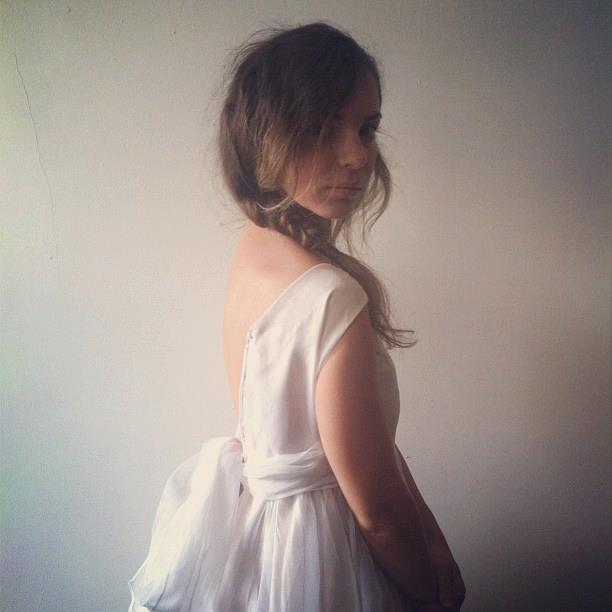 Hometown: Brooklyn
Band Members: Alexandra Stewart, Chris Pattishall, Austin Vaughn, Jack Hill, Russ Flynn
Current Release: Wàbà
Alexandra Stewart is captivating and about to break big. Born in Ottawa, the Brooklyn emigrant will soon release her gorgeous debut album mixed by Mark Lawson (Arcade Fire) and mastered by Joe Lambert (Animal Collective, Dirty Projectors). And, no that's not Norah Jones singing, but we're convinced the two must be long-lost kin.
2. Brothers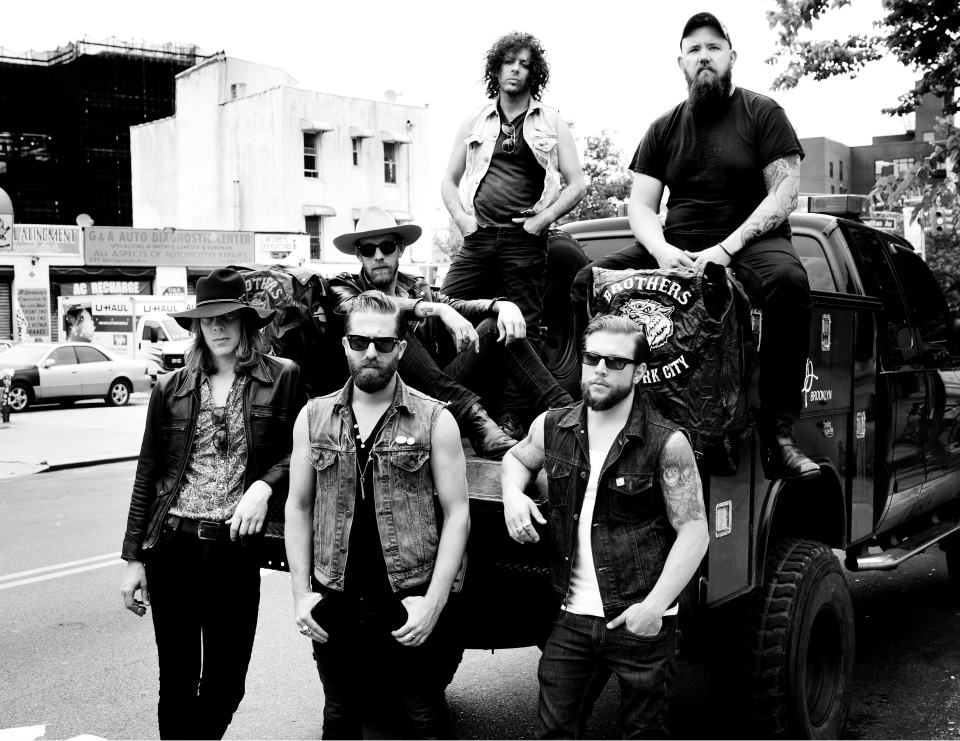 Hometown: Brooklyn
Band Members: Billy Sorrentino, Damon Boelte, Dylan Boelte, Michael O'Rourke, Blaine O'Brien, Drew Blood
Current Release: Volume 1
No, they're not from the South, but the boys of Brothers sure know how to stomp and holler, booze and ride the wheels of country and rock 'n' roll. Daytrotter's Sean Moeller says, "You will love the New York City band Brothers if you like any of the following: cigarettes, or cigars…taverns, dirty ones…dogs, anykind… gun powered and feeling somewhat desperate…hangovers…tattoos that involve tits…the feeling that you're not gonna lose, even if you can't win."
3. DIIV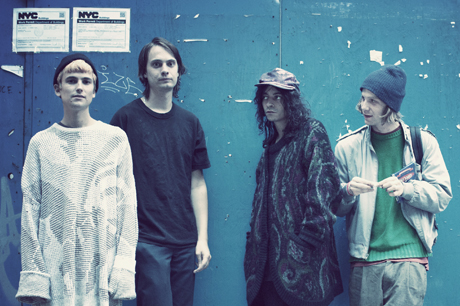 Hometown: Brooklyn
Band Members: Zachary Smith, Devin Perez, Andrew Bailey, Colby Hewitt
Current Release: Oshin
What started out as Zachary Smith's solo project turned into a full collaboration with friends and former members of Smith Westerns. With influences from Nirvana and C86 bands, DIIV's indie-rock future looks solid.
4. Double King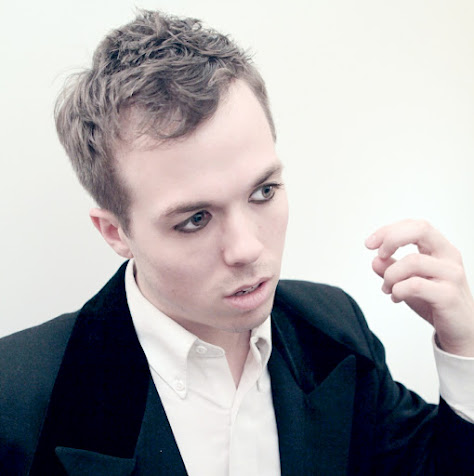 Hometown: Manhattan
Band Members: Ryan Dieringer
Current Release: Double King, 8-Track Album
Double King is the brianchild of Ryan Dieringer, former member of The Powder Kegs, who's taken it upon himself to release Double King's first LP on the Brooklyn-based digital label Kill the Messenger—the first release for the production house, and Dieringer has been involved with the formation of the company from its roots. It's nice when business and pleasure mix this well.
5. Glass Ghost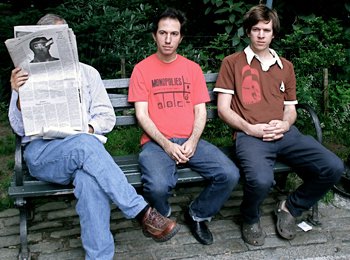 Hometown: Brooklyn
Band Members: Mike Johnson, Eliot Krimsky, Tyler Wood, Aerial East
Current Release: Idol Omen
Glass Ghost already has an impressive track record. Having opened for Sharon Van Etten, Here We Go Magic, Hospitality and now Yellow Ostrich, the quartet signed by Western Vinyl are quickly gaining fans with wonderfully catchy songs.
6. Heavenly Beat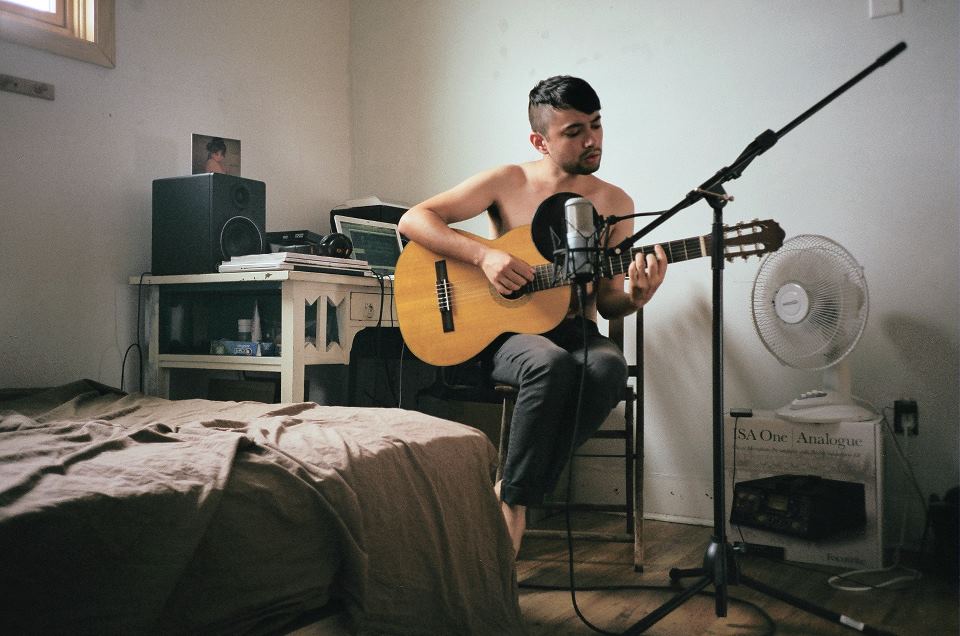 Hometown: Brooklyn
Band Members: John Pena, Andrew Mailliard, Jack Richardson
Current Release: Talent, Debut Album
Beach Fossils' former bassist John Pena has built a new genre on the lovely idea of getting away—the perfect music for when you're getting away, walking down the street in a haze of summer love or just plain feeling groovy.
7. Hunters

Hometown: Brooklyn
Band Members: Derek Watson, Isabel Almeida, John Mikulak III, Gregg Giuffré
Current Release: "Street Trash"
Lead by Derek Watson and Isabel Almeida, Hunters mixes boy/girl harmonies in a post-punk haze and charges lives shows with unabashed energy. Their coming EP has been mixed by Nick Zinner of Yeah Yeah Yeahs and former Smashing Pumpkin James Iha… not a bad resume for a two-year old band.

8. Lady Lamb the Beekeeper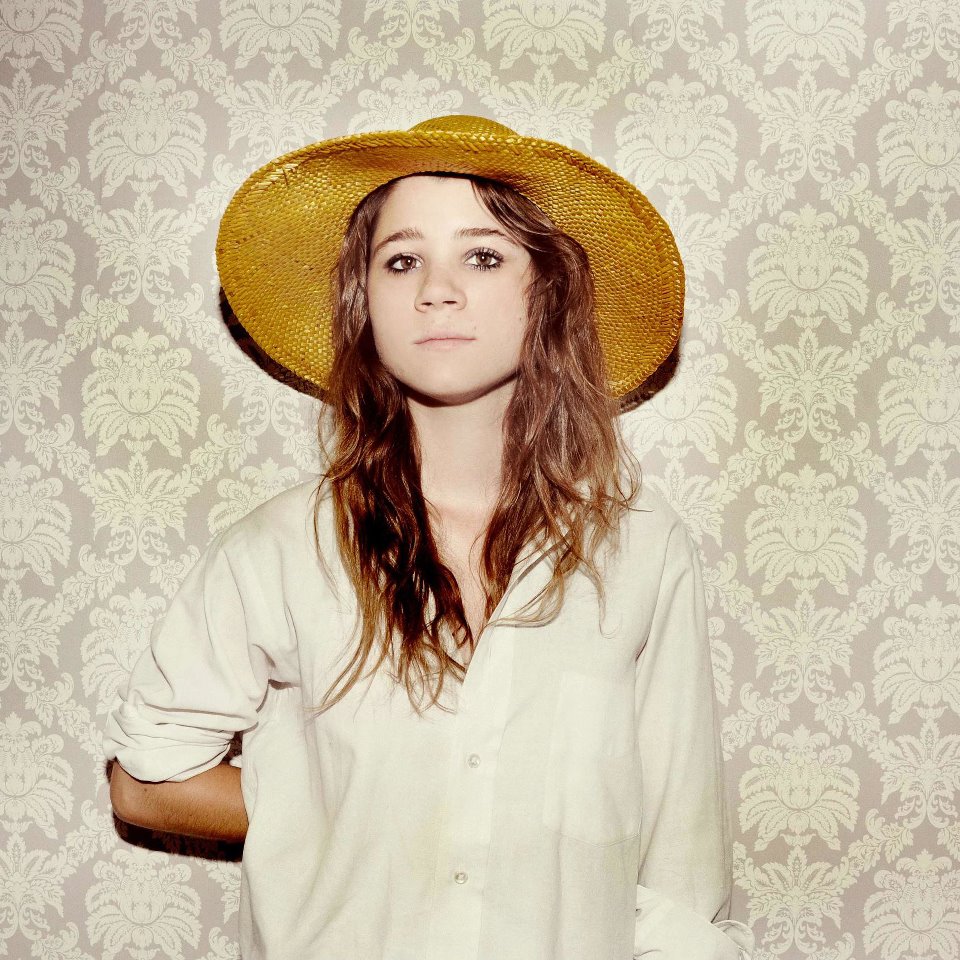 Hometown: Brooklyn
Band Members: Aly Spaltro
Current Release: "Rooftop"
At 23, Aly Spaltro spent the last nine months recording debut album Ripley Pine with Brooklynite Nadim Issa from Let 'Em Music. The duo has melded Spaltro's poetic melodies and antique voice and created a genuine force of wonder. Lady Lamb the Beekeeper's debut album drops February 19, 2013.
9. The Last Royals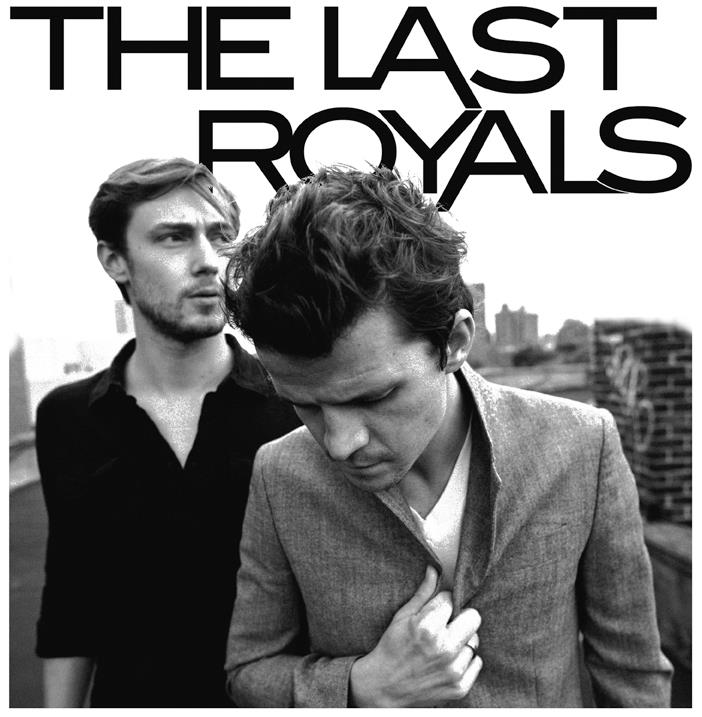 Hometown: Brooklyn
Band Members: Mason Ingram, Eric James
Current Release: Twistification, due January 2013
Having met while recording a benefit for Restore NYC, Eric James and Mason Ingram began an intensive, charity-focused musical pursuit to end sex trafficking and to restore the independence of victims. The Last Royals partnered with Ooh La La Records to release a self-titled EP and ever since the pop, energetic sentiments have become a staple at NYC venues.
10. Lucius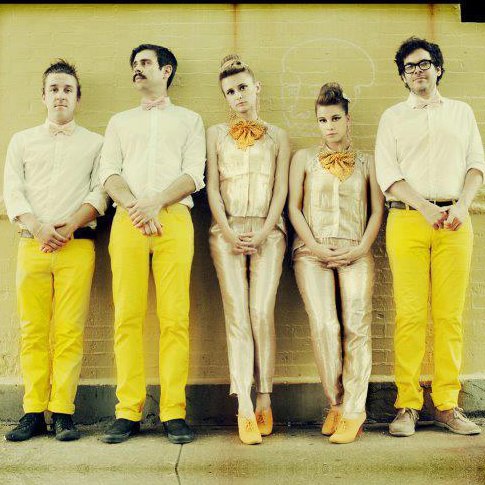 Hometown: Brooklyn
Band Members: Jess Wolfe, Holly Laessig, Dan Molad, Peter Lalish, Andrew Burri
Current Release: Lucius EP
After the band's stellar performance at CMJ, it's clear that its '60s pop, rootsy female-driven dynamic is dangerously powerful. Their self-titled EP, produced by Tony Berg (Beck, Aimee Mann), Dan Molad (Luke Temple, Here We Go Magic) and Steve Wall, is one we think you'll be hearing more of soon.
11. Rush Midnight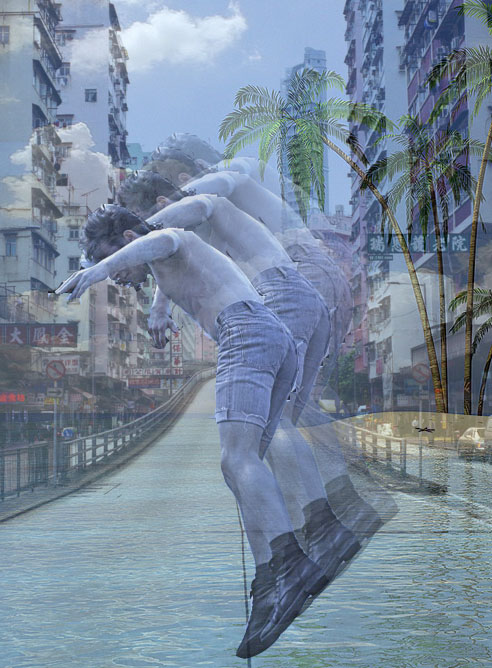 Hometown: Brooklyn
Band Members: Russ Manning
Current Release: +1, EP
Rush Midnight, the solo project of Russ Manning (former Twin Shadow bassist), has recently taken to the Subway lines of New York City in his latest music video "Crush." Manning follows the W.A.F.F.L.E crew of NY while they brake dance. If this doesn't scream "hello New York," we don't know what does.
12. SKATERS

Hometown: Manhattan
Band Members: Michael Ian Cummings, Noah Rubin, Josh Hubbard
Current Release: Schemers, EP
Each member of SKATERS came from previously successful bands (The Dead Trees, Dirty Pretty Things, Adam Green), but together the trio have developed an even more explosive identity in their live performances. The self-invented youthfulness of SKATERS has many (including The New York Times) claiming that these ragged bandits will be around for a long, long time. Did we mention they were Little Joy's back-up band and previously opened for The Strokes?