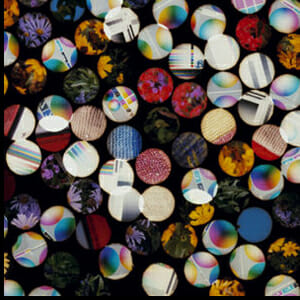 Electronic auteur revisits his past, digs deeper into hypnotic dance grooves
While he's hardly been inactive during the five years since the last Four Tet LP (releasing a set of remixes, a Fridge album and no less than four collaborations with avant-garde jazz drummer Steve Reid), Kieran Hebden has lost some momentum since he revolutionized electronic music with his use of folk instruments on 2003's Rounds. That he hasn't really tied up the loose ends of that experiment into some definitive statement is both a small disappointment and a large testament to his creative restlessness.
Part minimalist dance record, part undulating sound collage, his new album serves as a scrapbook of nearly every idea Hebden has examined and cast aside during his career. His showmanship has hardened into nuance and understatement, and here he deconstructs oscillating dance grooves and stuttering electronics into the hypnotic nine-minute "Love Cry" and casts halos of acoustic guitar over hazy synthesizers in "Circling," the latter providing a partial answer to how Hebden might update his bridge across the acoustic/electronic divide in the 21st century.