Grizzly Bear's Ed Droste Uses Instagram to Help Teachers Get the School Supplies They Need
Photo by Katie Stratt/Getty
Music
News
Grizzly Bear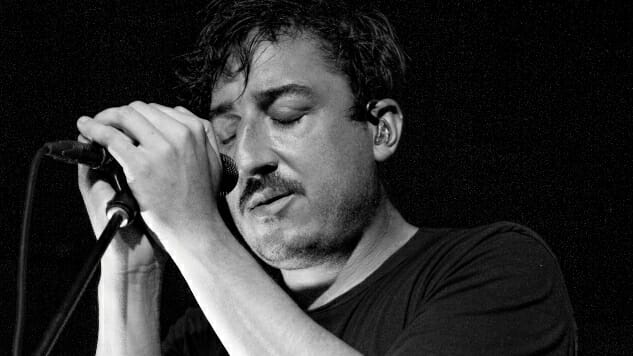 Grizzly Bear's Ed Droste has been using social media to crowdsource school supplies for teachers in need of better funding.
With the Instagram campaign #10FeaturedTeachers, Droste is selecting ten teachers in the U.S. at random to help out with classroom materials. Over the course of ten days, the educators and their stories will each have time in the spotlight. For 24 hours, Droste posts each teacher's Amazon wishlist in his bio, asking his followers to purchase supplies for underserved communities, if they have the means to do so.
It all started when Droste began giving away free items via his Instagram stories for fun and amusement, such as lube, candles and perfume. But he quickly realized the format's potential for good.
"It also occurred to me given the traction of those stories that we could use that same energy and this platform to help give back," he wrote in an Instagram post.
"I have a good friend who is a teacher in L.A. and who recently explained to me how many many teachers have to buy their own supplies for their classrooms, which really says a lot about this country," he continued. "I was very unaware of how desperate a majority of classrooms are for supplies, and that the burden fell on the teacher's own pocketbook."
Droste, the son of two private school teachers, has aided seven teachers since Aug. 30.
The Grizzly Bear vocalist has found a group of individuals to take over the project once it has run its ten-day course on his Instagram profile, he announced in a post at the beginning of this month.
Follow the project by using the #10FeaturedTeachers hashtag and looking for updates on Droste's Instagram story.
For more from Droste and company, listen to Grizzly Bear's 2007 Daytrotter Session below.