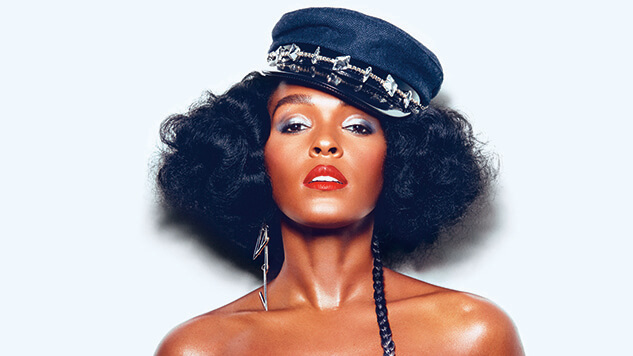 On Sunday, Feb. 9, the 92nd Academy Awards will be presented. While many are abuzz about the nominees (and how Parasite should obviously win Best Picture if there's any justice in this world), there is also something to be said about the musical performances that will take place: Randy Newman, Elton John, Billie Eilish, Cynthia Erivo, Idina Menzel, Chrissy Metz, and now Janelle Monáe will take the stage and perform at the 2020 Oscars ceremony.
Monáe's last album was 2018's Dirty Computer, but she had a song in Disney's 2019 remake of Lady and the Tramp, in which she played Peg, a Lhasa Apso who is friends with Tramp. Monáe will also star in the forthcoming horror film Antebellum.
Watch Monáe perform "Violet Stars Happy Hunting!" circa 2009 via the Paste archival video below.