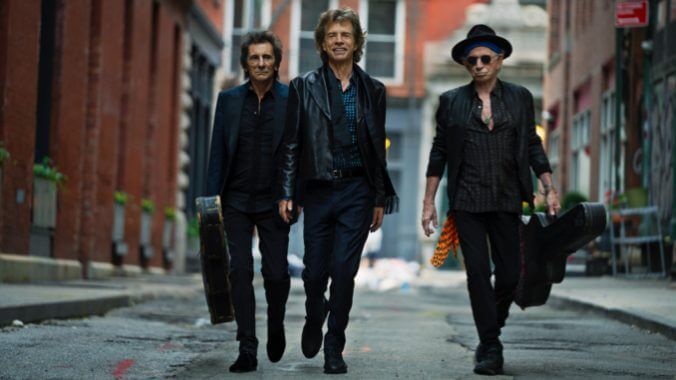 The last time The Rolling Stones released a new album, British Prime Minister Tony Blair had just visited President George W. Bush in the White House. Six PMs later (counting Liz Truss's 50 days), Mick Jagger, Keith Richards and Ronnie Wood have announced their 28th studio album, Hackney Diamonds, out Oct. 20 on Geffen Records.
The announcement earlier today at at an event hosted by Jimmy Fallon at Hackney Empire in East London comes with a new single, "Angry" along with a video directed by Francois Rousselet and starring Syndey Sweeney.
Listen here.
Hackney Diamonds will feature 12 new songs recorded from a variety of locales including Henson Recording Studios in Los Angeles; Metropolis Studios in London; Sanctuary Studios in the Nassau, Bahamas; and Electric Lady Studios and The Hit Factory/Germano Studios in New York. The album was produced by Andrew Watt (Post Malone, Iggy Pop, Elton John). The cover was designed by Paulina Almira.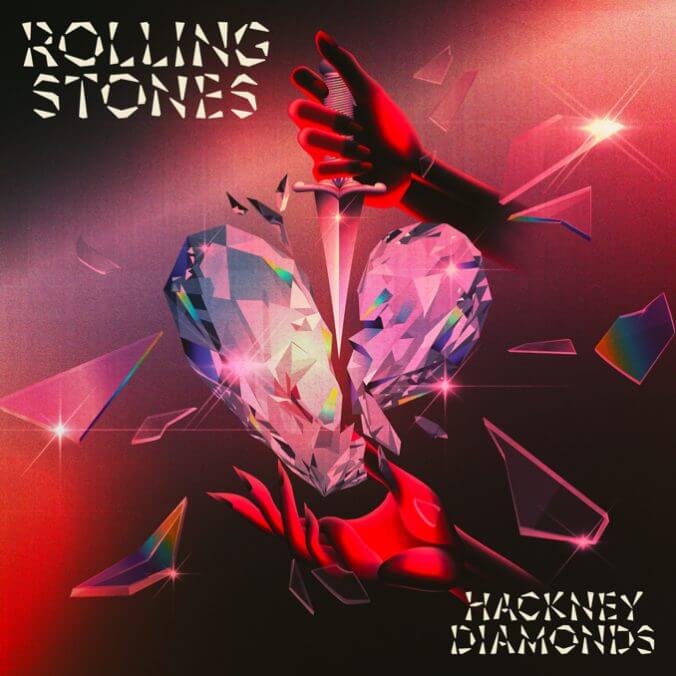 Listen to an exclusive performance by The Rolling Stones at Meadowlands Arena in 1981.