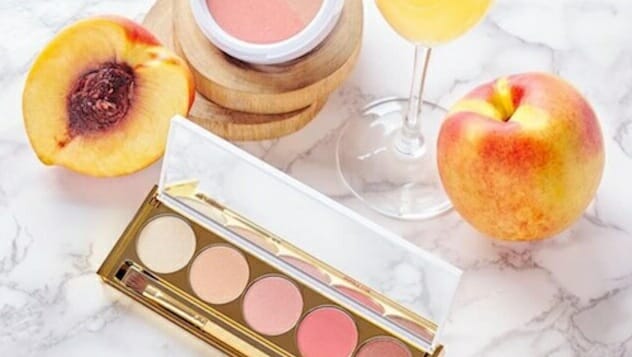 Most of the fun of getting ready, whether it's for a day trapped in the cubicle or a friend's birthday extravaganza, is looking at all the beauty goods you have and deciding how you're going to put them to use. One could collect all sorts of individual pots and potions, but makeup palettes just make everything so much easier. Here are some places to find some palettes that are almost as gorgeous as you, dahling.
1. ColourPop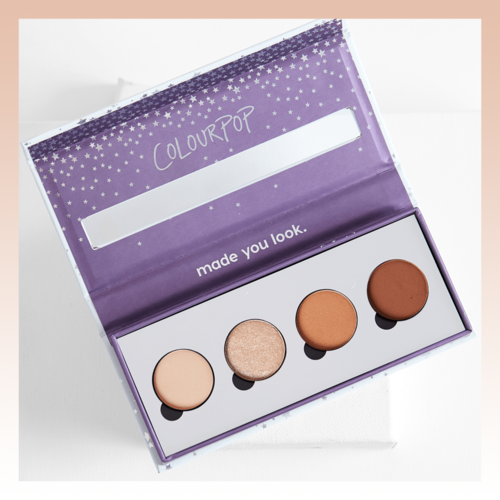 Heavy Hitter
These pretty packaged makeup goods are almos too nice-looking to use. But every time you blink it's releasing a new line of palettes. So it's no big deal if you find yourself investing in a new eye-shadow palette every few weeks.
2. Winky Lux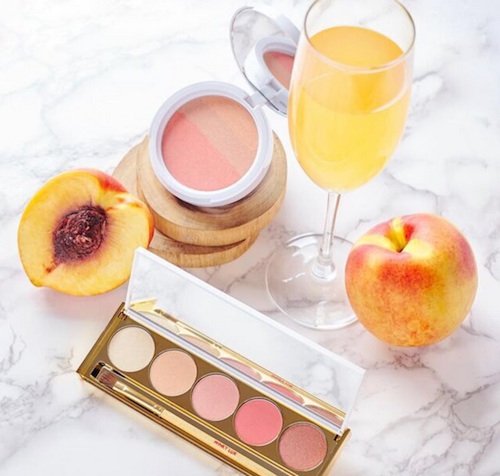 Bellini Palette
This totally Instagram-able brand delivers when it comes to wear…but most importantly, packaging. Its main focus tends to be stellar lippies, but Winky's few palettes are well worth the attention.
3. Beauty Bakerie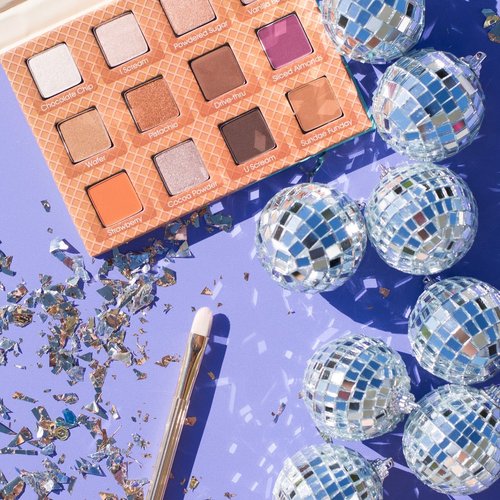 Neapolitan Eyescream Palette
These hyper-pigmented colors look great on everyone and won't go M.I.A. on women of color. If you're a sucker for super-sweet packaging, this will become your new go-to. Palettes aside, this Gabby Douglas lip whips collab is amazing.
4. BH Cosmetics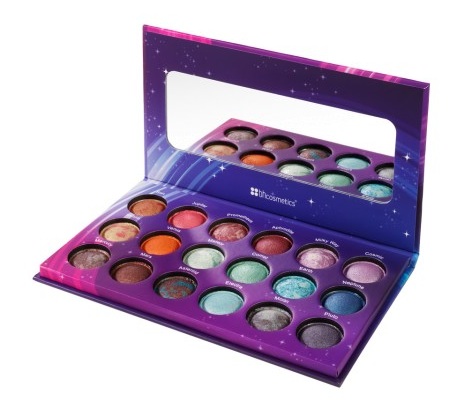 Galaxy Chic Baked Eyeshadow Palette
This budget-friendly brand has so many pretty palettes to choose from that you'll want to buy in bulk. And you can because all of them clock in at less than $20 a pop.
5. Nordstrom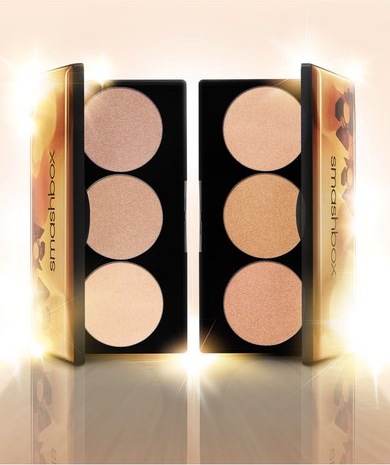 Smashbox Spotlight Palette
The department store has done a fine job of gathering the best in luxury beauty palettes, like Tom Ford, Chanel and Yves Saint Laurent, along with some more affordable options like Lorac and Urban Decay. If you aren't beholden to a certain brand, this makes for some worthwhile browsing.