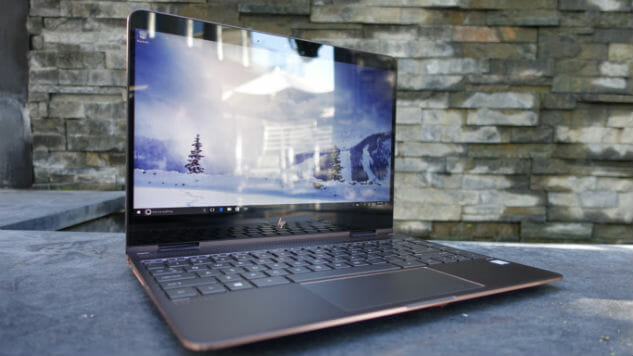 While cheap laptops will always have their place in the world, Ultrabooks will always be the standard. This is the group of devices you'll want to check out if you need a laptop that can do taxing processes such as running graphic-intensive videogames or editing high-resolution video. These Ultrabooks also often get made with the highest-quality materials and with the most cutting-edge design.
All of that comes at a price though, so the decision shouldn't be made without careful deliberation about which Ultrabook is right for you. Check out our picks below to see which might work for you:
Best Design: MacBook Pro
Runner-up: Dell XPS 13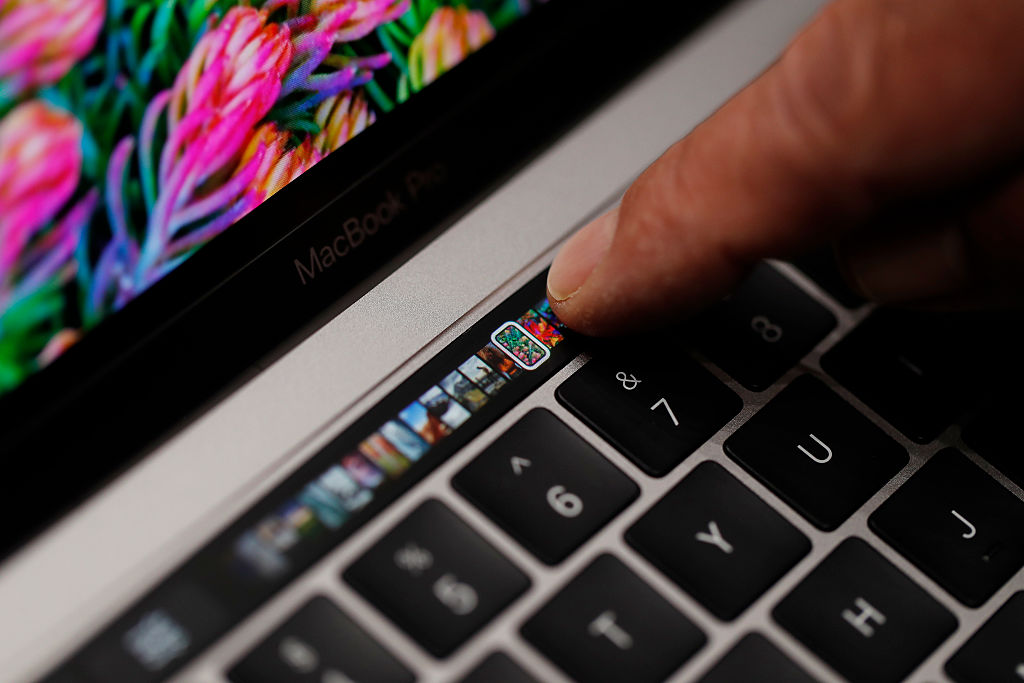 Photo by Stephen Lam / Stringer / Getty Images.
There are plenty of questions to have about the new MacBook Pro. How dare Apple increase the price on a "pro" product without giving the proper performance upgrade? Don't even get started on the port offerings here. All legitimate complaints. However, I'd be lying if I didn't thoroughly express what an excellent product experience you're getting with the new MacBook Pro.
The design marries the hardware/software duality in a way that only a company like Apple has ever really been able to do. Do I wish it still had MagSafe power and a significant performance boost? Do I wish this thing was a little cheaper? You bet. Is the Touch Bar undoubtedly one of the coolest things Apple has made in years? Yup.—Luke Larsen
Best Display: Dell XPS 13
Runner-up: Lenovo Yoga 910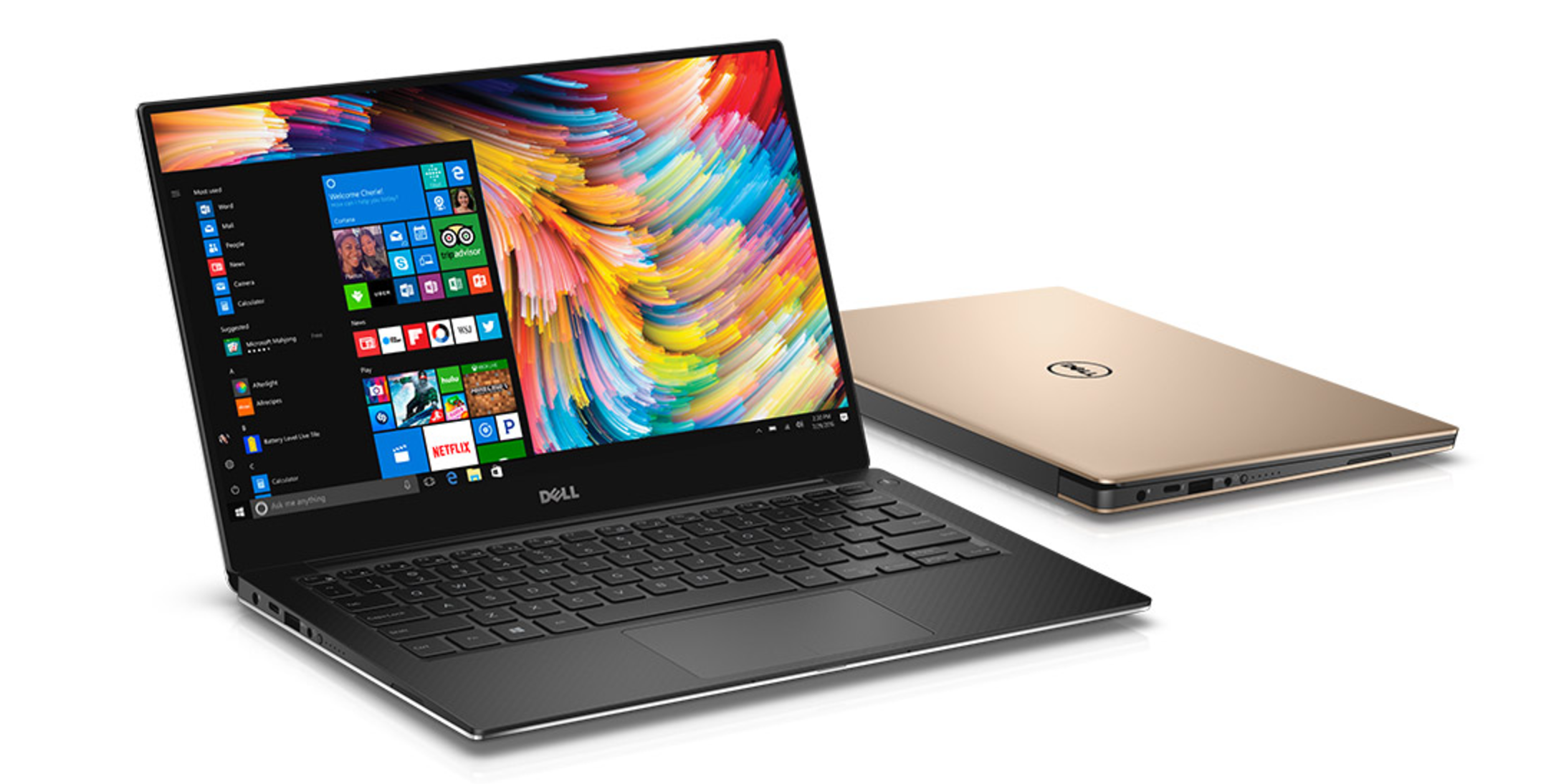 Long before Samsung and LG debuted its "bezel-less" smartphones this year, Dell was paving the way with its impressive near-zero "InfinityEdge" displays. Year after year, Dell continues iterate on its XPS laptops. This year it continues to up the ante—and like its predecessors, the display is the focal point here.
This thing has a stunning 13.3-inch QHD display (3,200 × 1,800 pixels) that's somehow squeezed into the frame of an 11-inch computer. That alone makes the XPS 13 a computer I always wanting to be using. Throw in a Kaby Lake processor from Intel and a beautifully-thin design and you've got one heck of an Ultrabook.—LL
Best Performance: Surface Book i7 (with Performance Base)
Runner-up: Dell XPS 13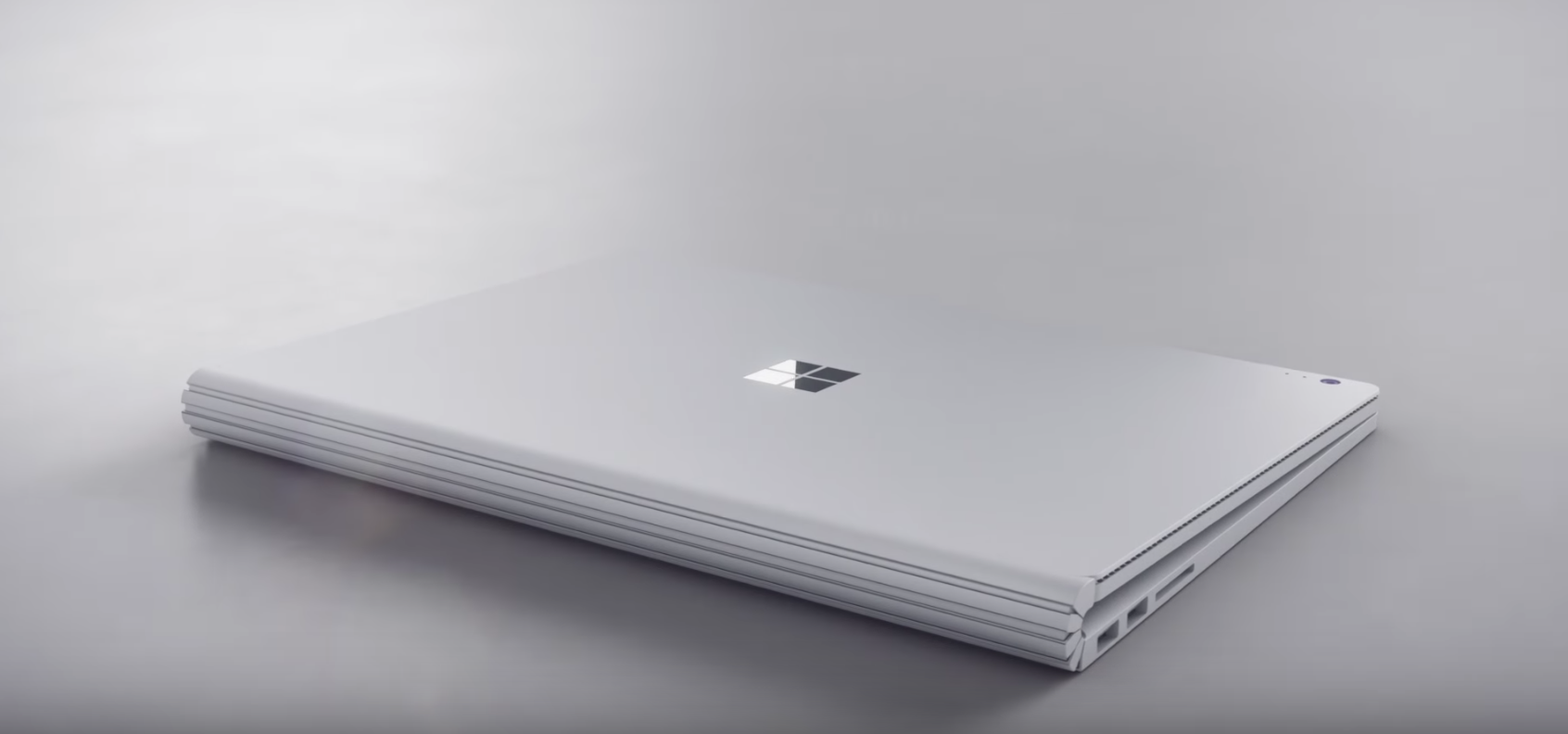 Making a clear distinction from what Apple is doing with its MacBook Pro line, the Surface Book is now a serious "pro" product worthy of the name. The new model is identical to the breakout hit that was the 2015 Surface Book in almost every way, except for the huge spec update that doubles the graphics power and increases battery life.
It sets apart this laptop as something made distinctively for creative professionals and gamers, which might just be what a lot of Apple defectors are looking for. At $3000, it's definitely for a niche market, but it gives that demographic exactly what they want.—LL
Best Gaming Laptop: Razer Blade Stealth
Runner-up: Razer Blade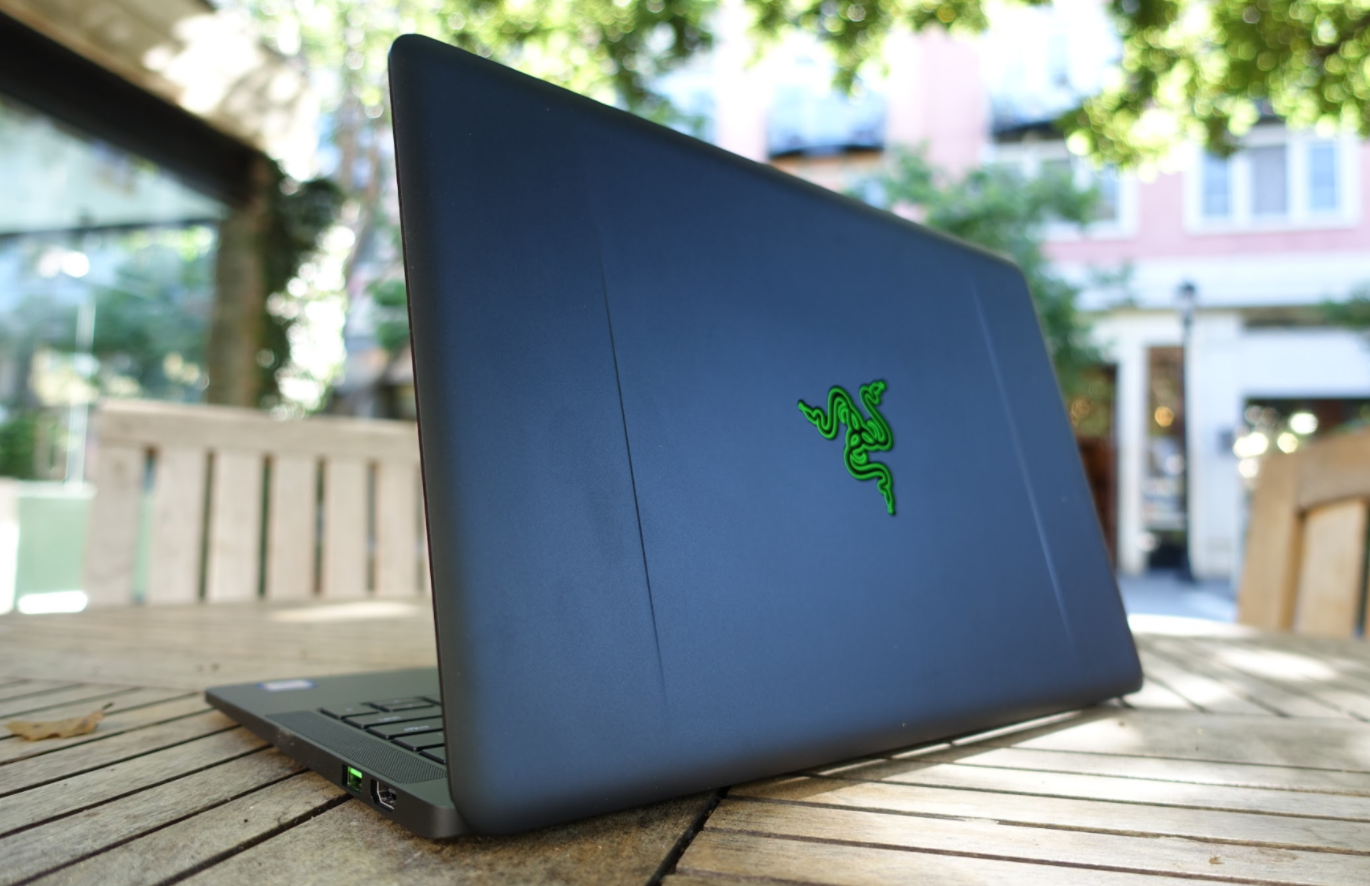 While Razer has enjoyed a storied reputation as a manufacturer of some of the most coveted gaming laptops, the Razer Blade Stealth is not entirely a gaming notebook. Part Ultrabook, part modular gaming rig and completely portable, the Razer Blade Stealth is a sleek laptop with high-end internals that closely match other thin-and-light notebooks on the market. But when it needs to, with the right accessories, it can still go toe-to-toe with gaming laptops from rivals like Dell's Alienware and MSI.—Chuong Nguyen
Best value: Asus ZenBook UX305
Runner-up: Acer Aspire S13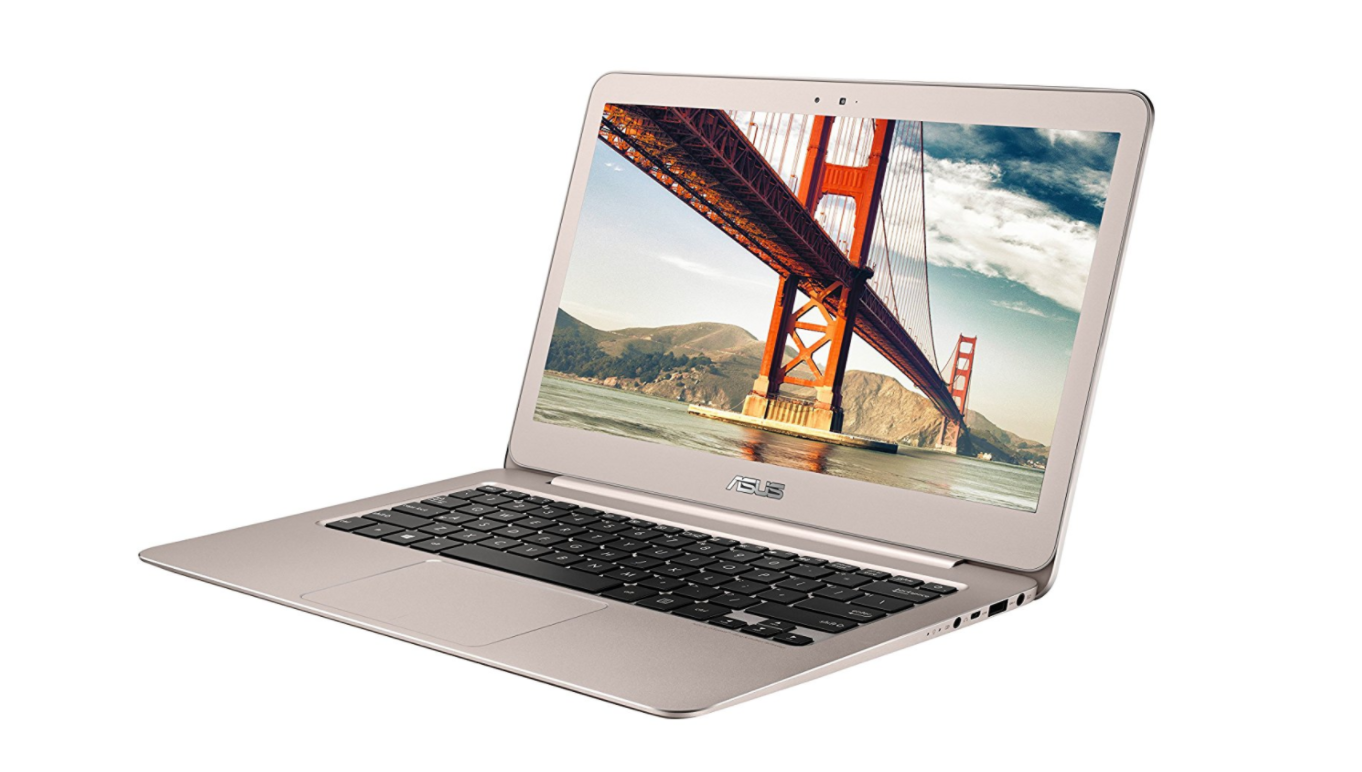 Here's what everybody wants: the powerful Ultrabook that won't break the bank without any compromises whatsoever. Well—that fantasy product might not really exist, but the Asus ZenBook UX205 gets pretty close.
This extremely thin, beautiful laptop competes closely with other smaller Ultrabooks, but does it at $699 price point, which is just about as cheap a flagship ultrabook as you'll find anywhere. It's got some great features, such as the Skylake Core M processor, an all-aluminum body, and a touchscreen 1080p display. With the absence of an updated MacBook Air on the market and the dominance of a lot of +$1000 Ultrabooks out there, the ZenBook UX305 just might be your best bet for a midrange Ultrabook at an affordable price.—LL
Best overall: HP Spectre x360
Runner-Up: MacBook Pro, Dell XPS 13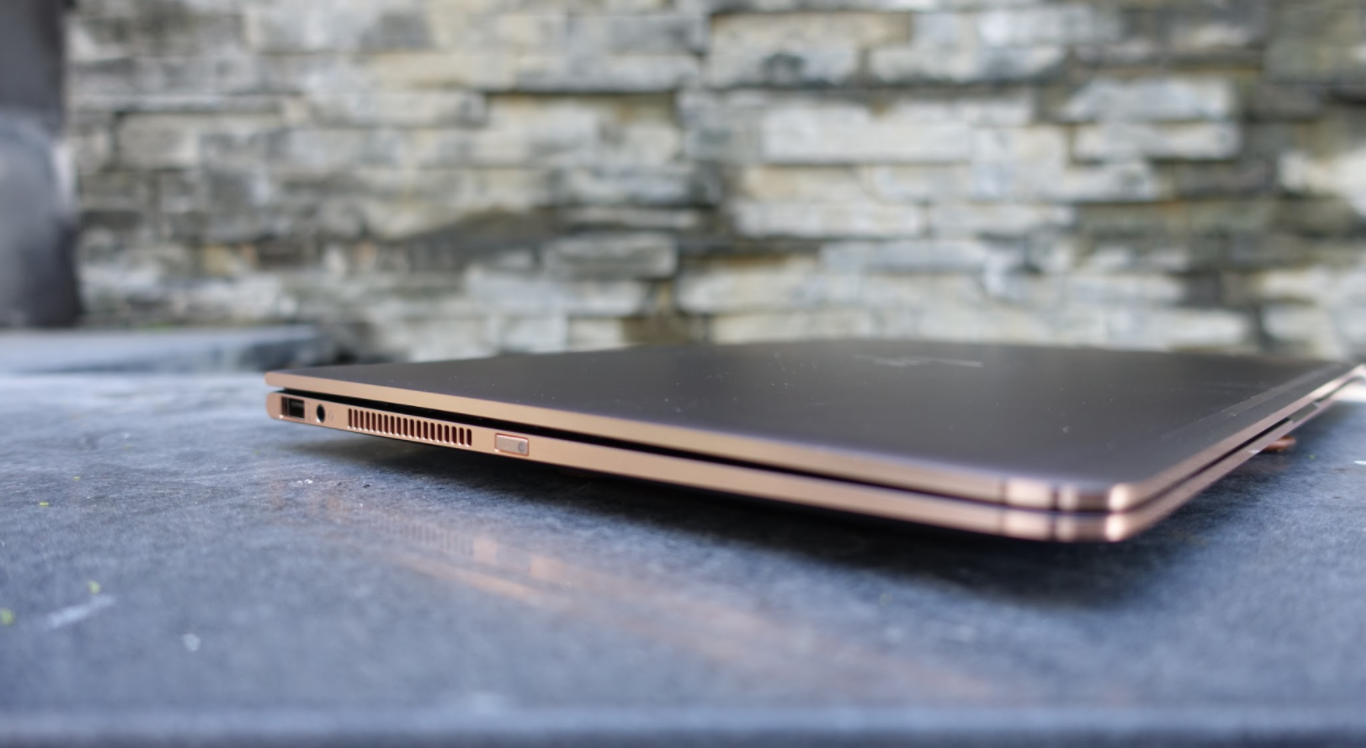 While the 13-inch Spectre x360 isn't without peers in both the Ultrabook and convertible computing categories, it's HP's convertible that is unrivaled when it comes to value. Apple's similarly configured MacBook Pro 13-inch with Touch Bar, for example, retails for $1,999 but only comes with half the RAM and no touchscreen, while Dell's touch-enabled XPS 13 notebook only comes with a QHD+ resolution display and retails for $1,949 when configured with similar options to our Spectre review unit. Neither notebooks come with a 360-degree hinge, so you won't be able to convert the MacBook or XPS into a tablet on the go.
And if you want a form factor that's similar to the Spectre x360, going with the Dell XPS 13 2-in-1 means you'll compromise on performance. While the Spectre ships with an Intel 7th Generation Core i7 processor, the XPS 2-in-1 is only available with a more conservative Core M CPU. Lenovo's Yoga 910 with a 4K panel, 512GB SSD and 16GB of RAM comes in cheaper at $1,349, but you'll sacrifice some of the Spectre's versatility given that the Yoga 910 comes with a larger 14-inch screen and lacks Thunderbolt 3 support. And when it comes to ports and expandability, the Spectre x360 wins against Microsoft's flagship Surface Laptop by a long mile.
Aside from some compromises in battery life that comes with a high resolution 4K display, the 2017 Spectre x360 13-inch is the closest thing we have to laptop nirvana right now. HP's Midas touch gives us a sturdy unibody metal body with an elegant copper design, robust performance with the latest Intel processor and a keyboard that's a dream to type on. Add to that the versatility of a convertible hinge, pen support for inking and creative work and future-proof potential with Thunderbolt 3 ports and you have a laptop that you'll be happy with for years to come.—CN